Current Repertoire
This year's repertoire promises to deliver exciting theatricality, technical excellence and drama choreographed by international dance industry influencers, with stunning costumes enhanced by powerful music.
The first production of this academic year is a unique version of the iconic Christmas classic Nutcracker told through the 12 Days of Christmas. Ballet Central has been performing Christopher Marney's adaptation of the famous ballet to much acclaim, but this year due to COVID restrictions, Chris has created a stunning film of the ballet with the Ballet Central dancers with all appropriate elite dancer protocols.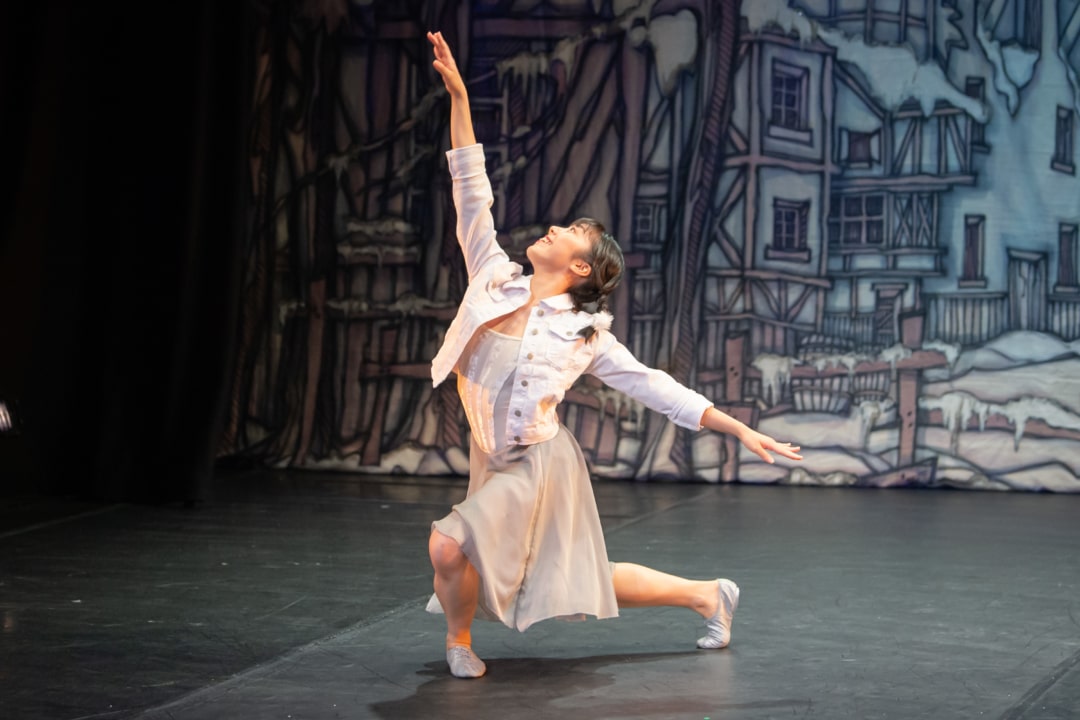 Nutcracker: The Twelve Days of Christmas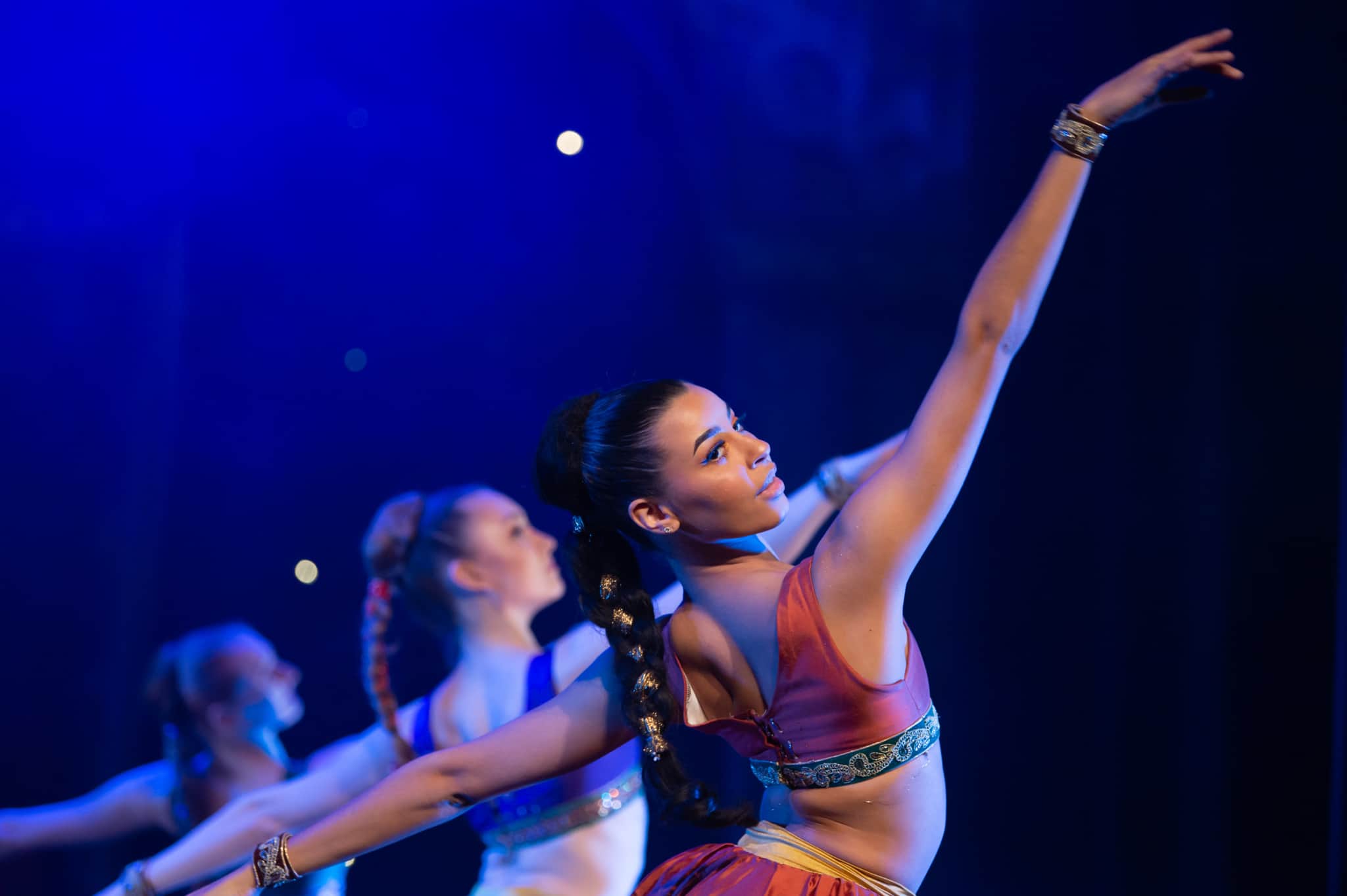 Choreography
Christopher Marney
Wardrobe Management
Jessica Cabassa
Music
Pyotr Ilyich Tchaikovsky
Filming & Post-production
Photography by ASH
Camera Op
Alexander Kingston
Join Clara as she journeys through the magical Kingdom of Sweets, meeting famous colourful characters, such as the bickering mice and the Sugar Plum Fairy, from the iconic Nutcracker tale. This new 30-minute film is a chance for audiences to get all the festive Christmas magic synonymous with the Nutcracker performed to the iconic Tchaikovsky score.