Ballet Central Tour 2022
The Ballet Central tour 2022 takes place over four months and visits 11 venues across England.
Centrally Connected
Choreography by Ballet Central Dancers in Lockdown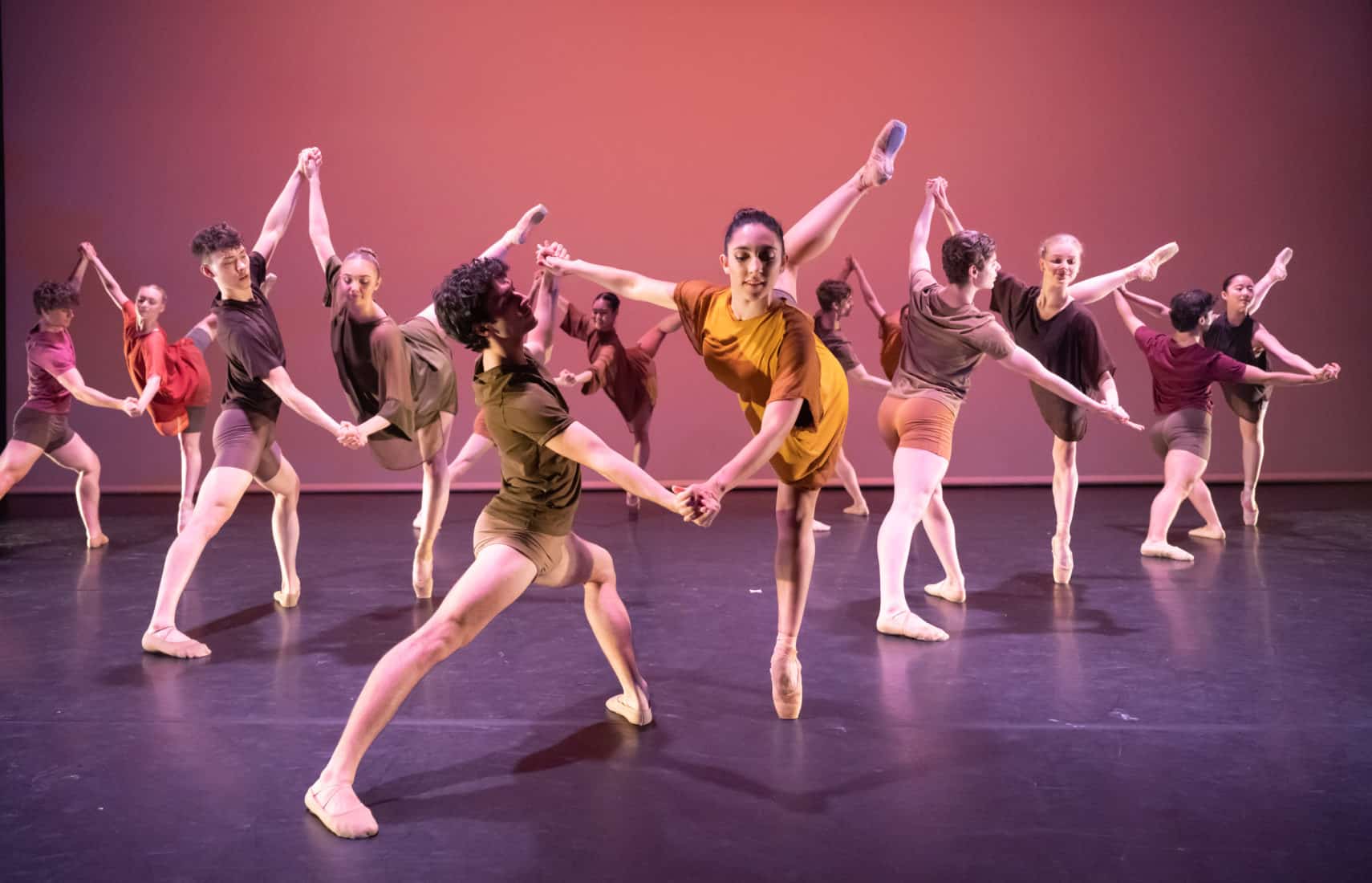 Central School of Ballet
Ballet Central is the Touring Company of Central School of Ballet in London, the world-leading centre for professional dance training and education. Students in the final year of their three-year BA (Hons) degree course in Professional Dance and Performance join Ballet Central to gain invaluable touring experience before graduation. Ballet Central's dancers not only perform but also help with technical aspects including lighting, sound, staging and wardrobe.