The Company
Meet the 2022 Ballet Central Company involving final year students at the Central School of Ballet.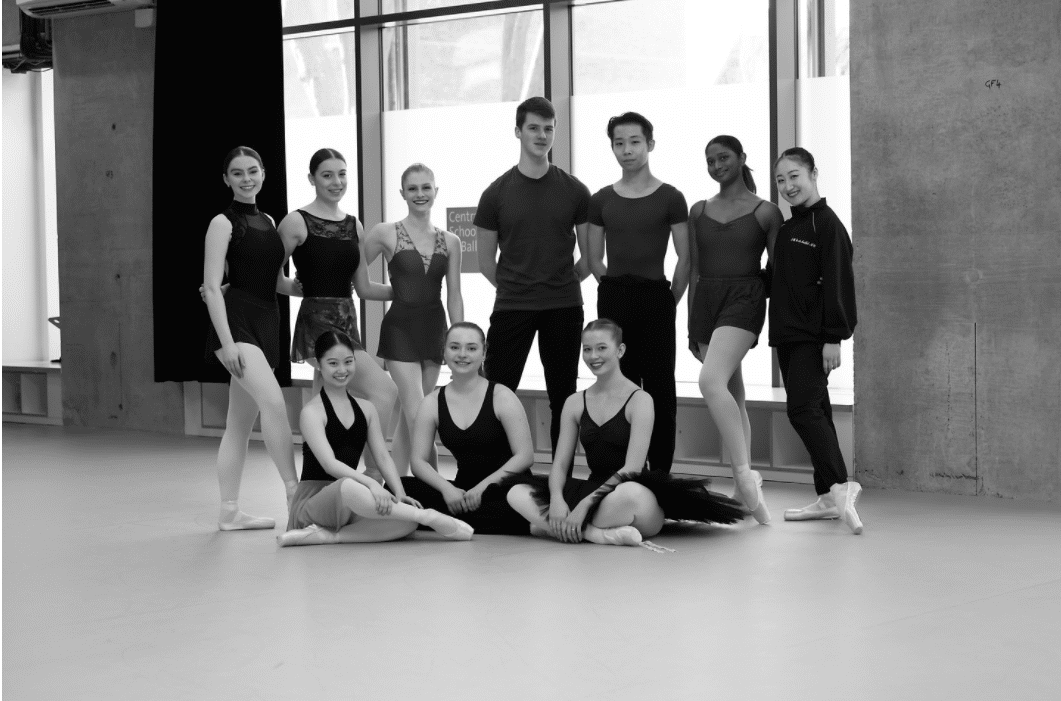 The Ballet Central company is formed of final year students at Central School of Ballet to give Central's graduating students the opportunity of professional performing experience to ticket-buying audiences.
This year's Ballet Central company is made up of our Graduating Class of 2022.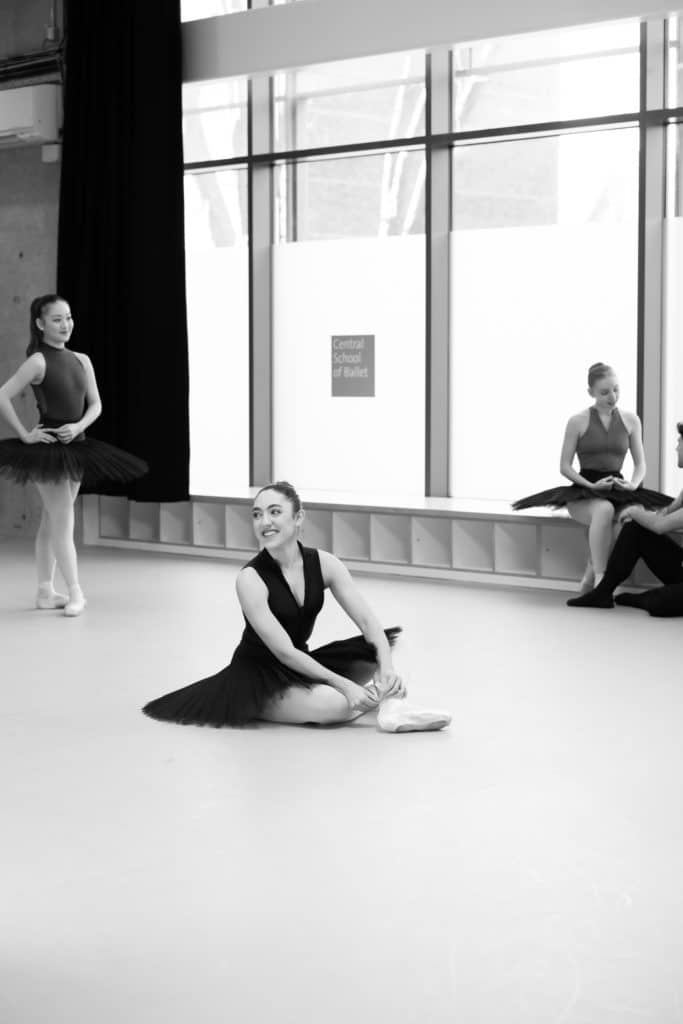 Jessica De Souza Lewis
UK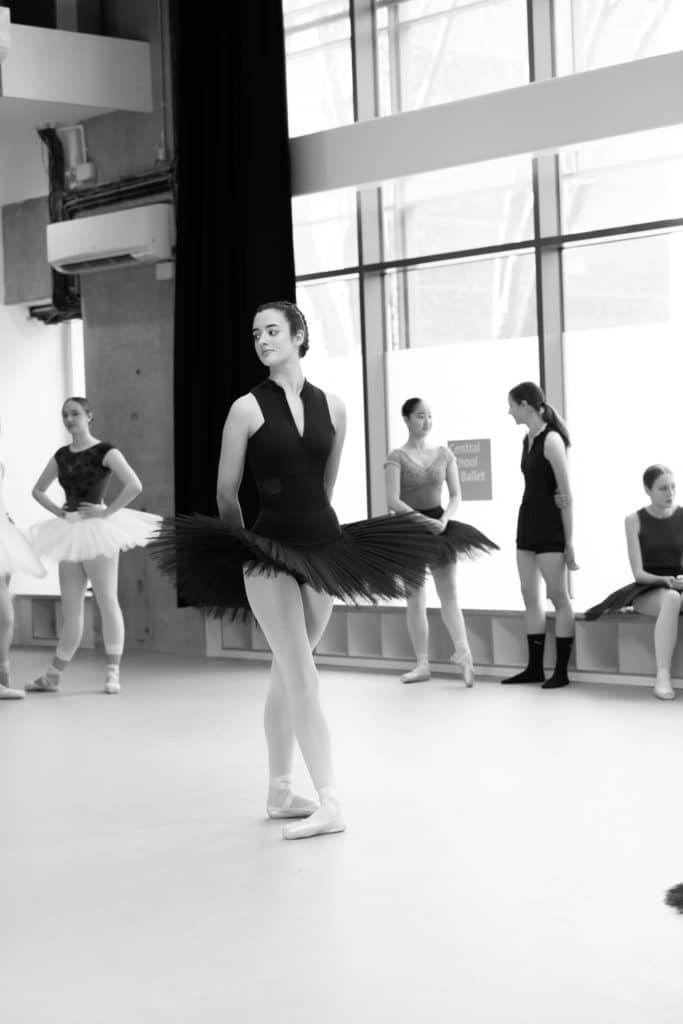 Maisie French
UK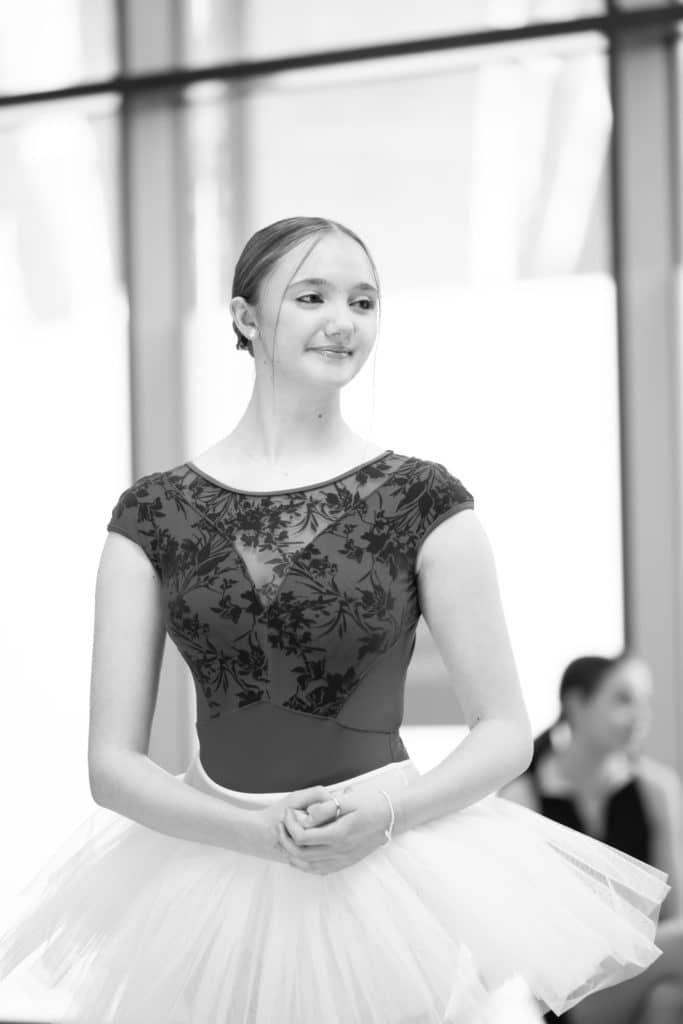 Verity Game
UK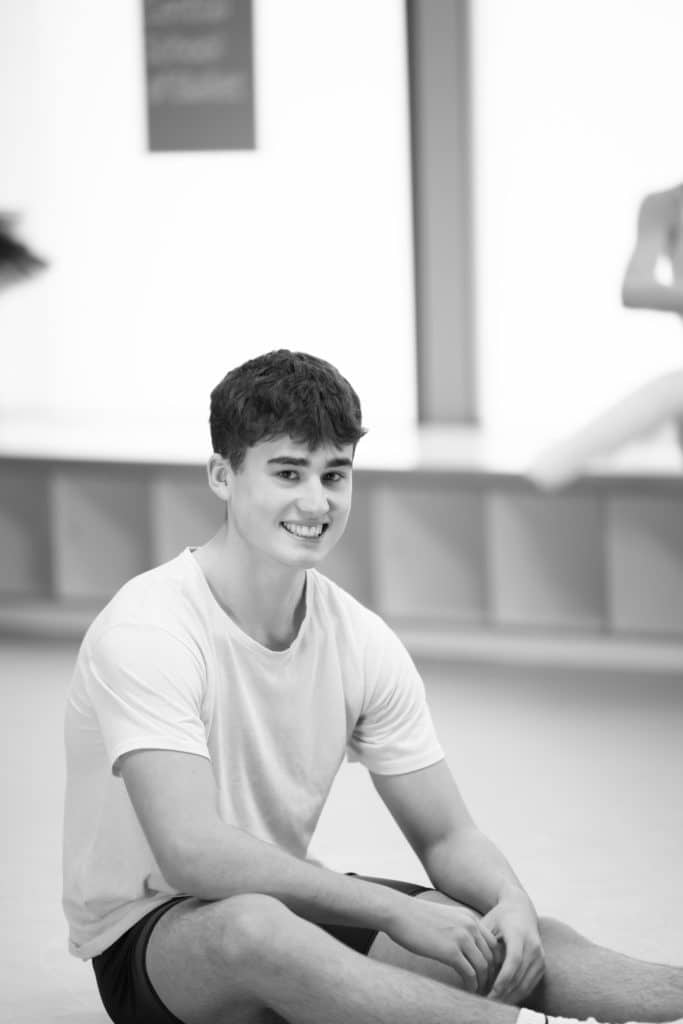 Santino Guarino
UK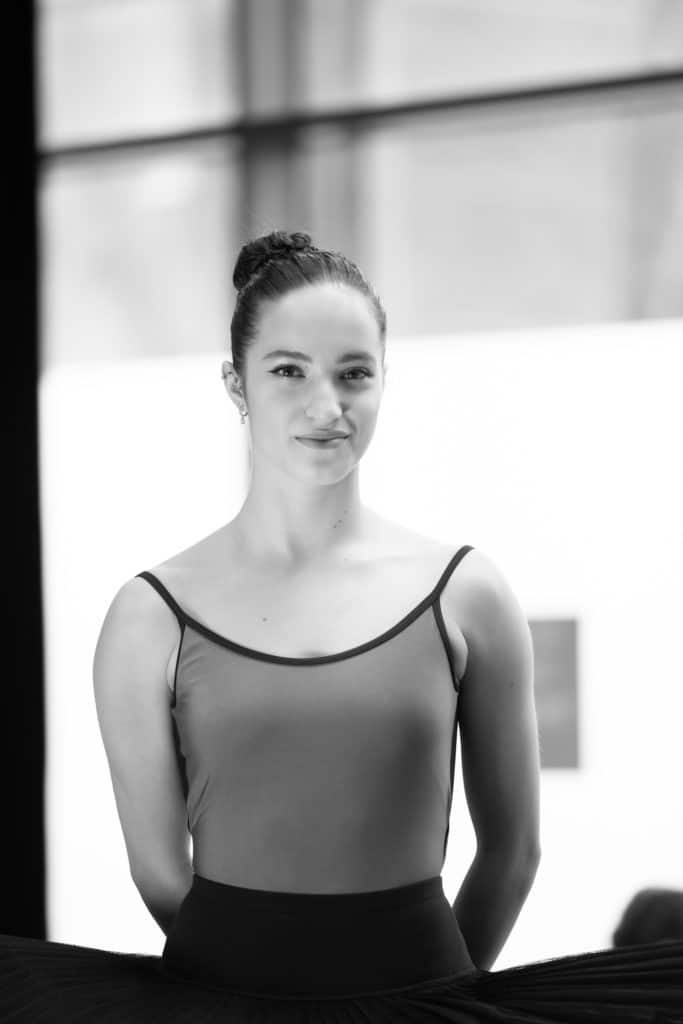 Isabella Richardson
UK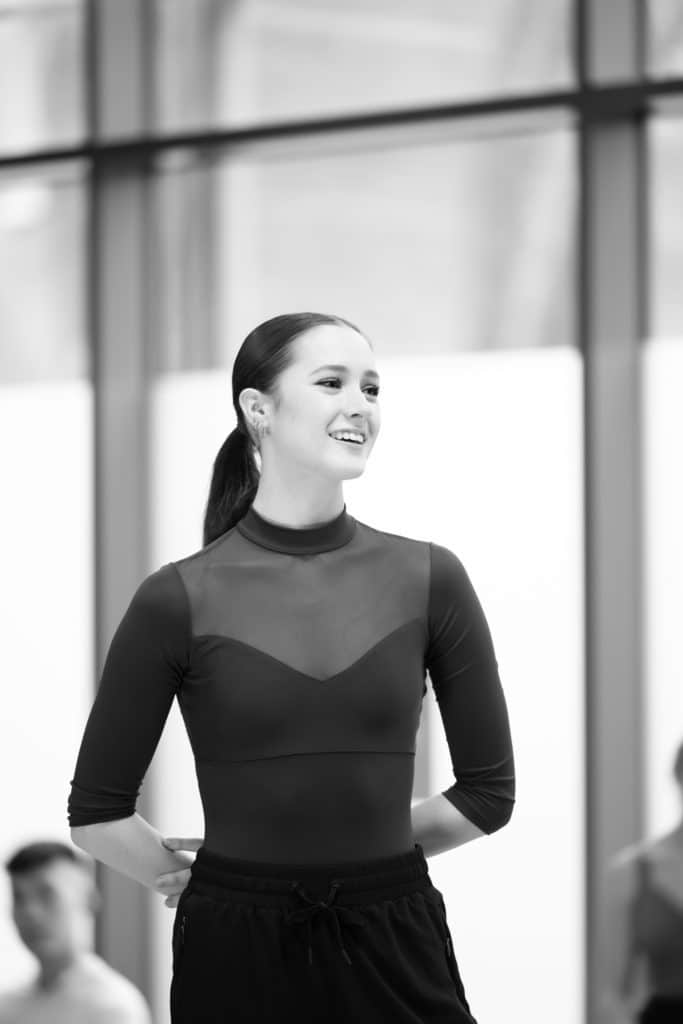 Abi Humpleman
UK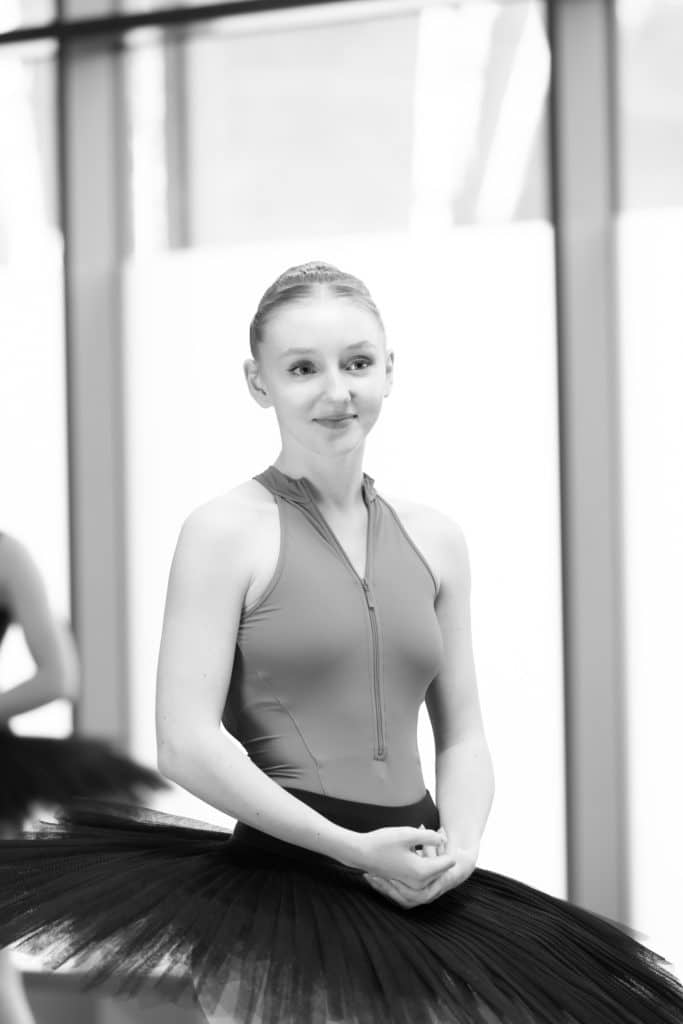 Mia Jones
UK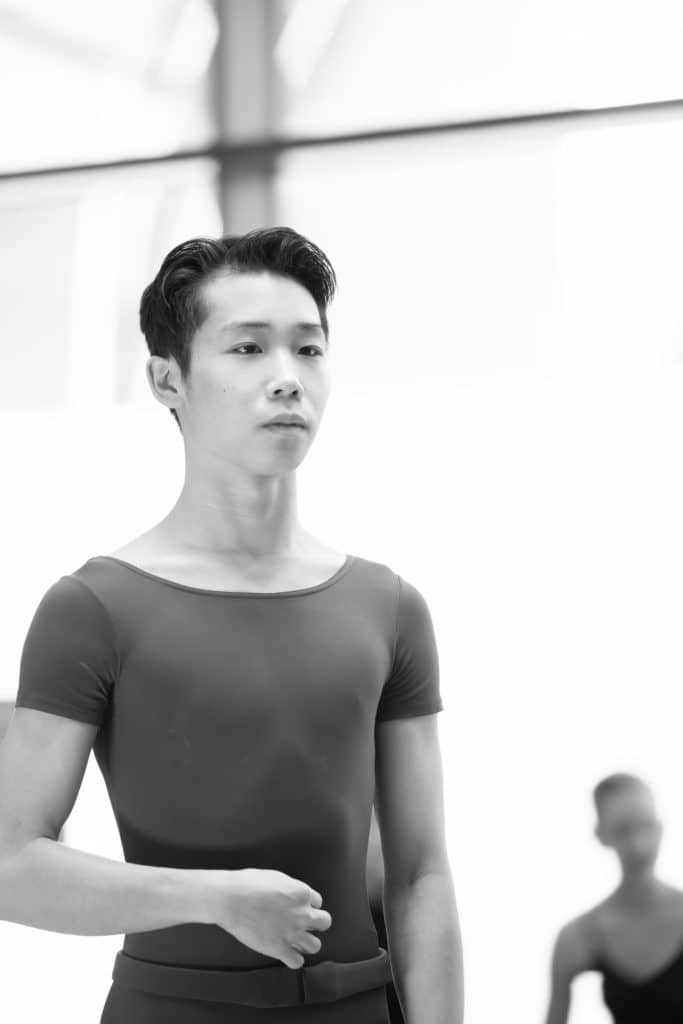 John Lee
UK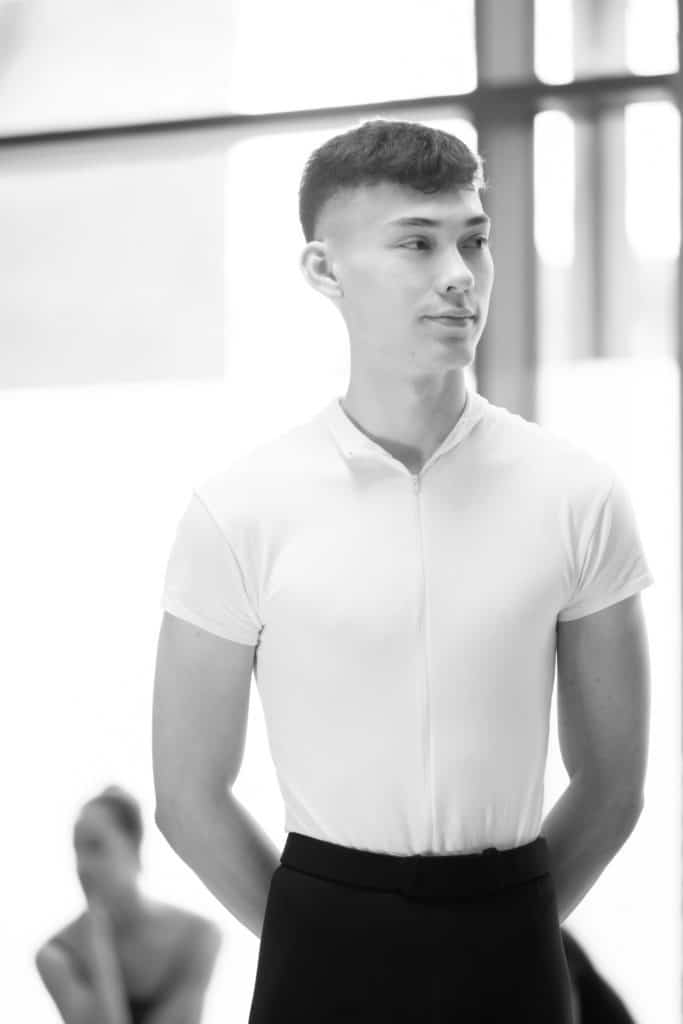 Kahlan Lee
UK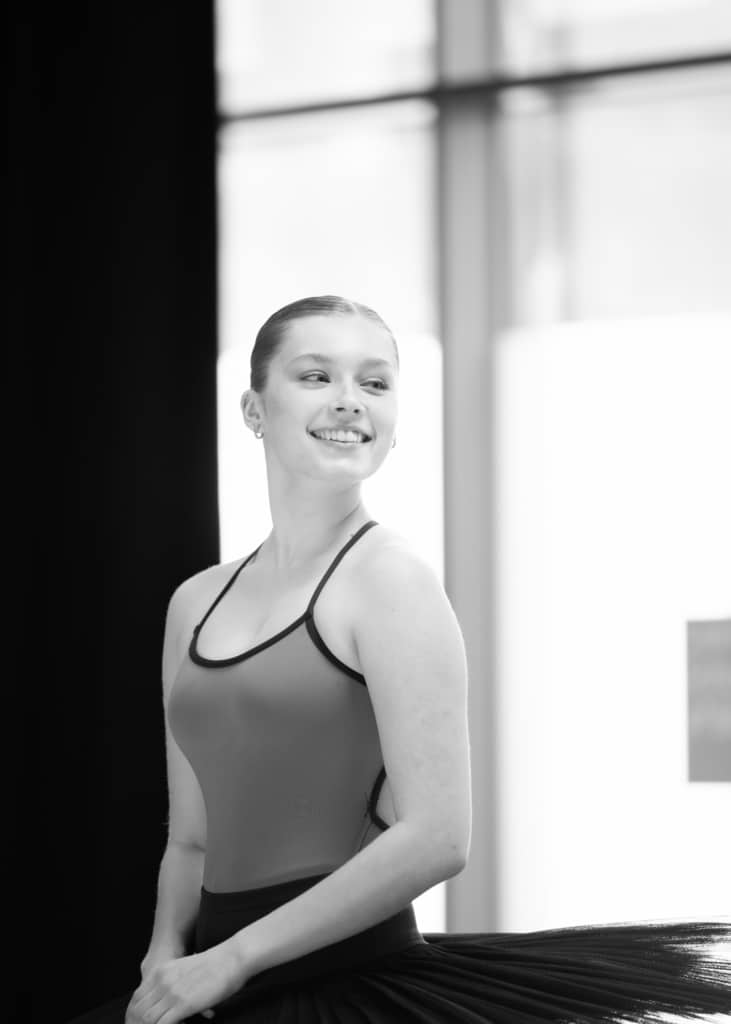 Eleanor Lewis
UK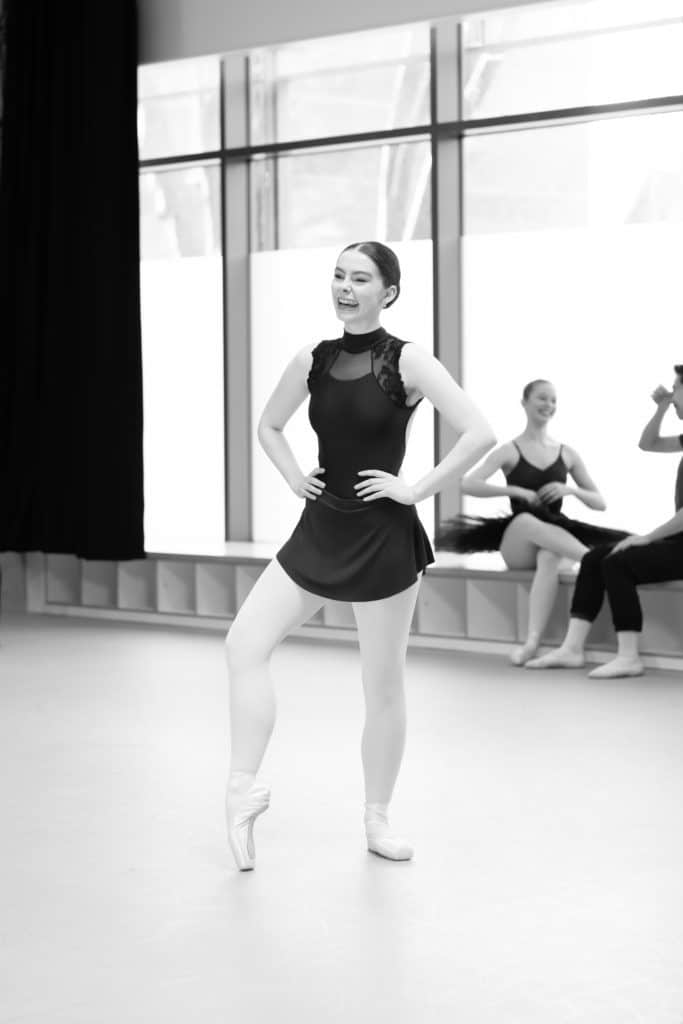 Ellie Benson
UK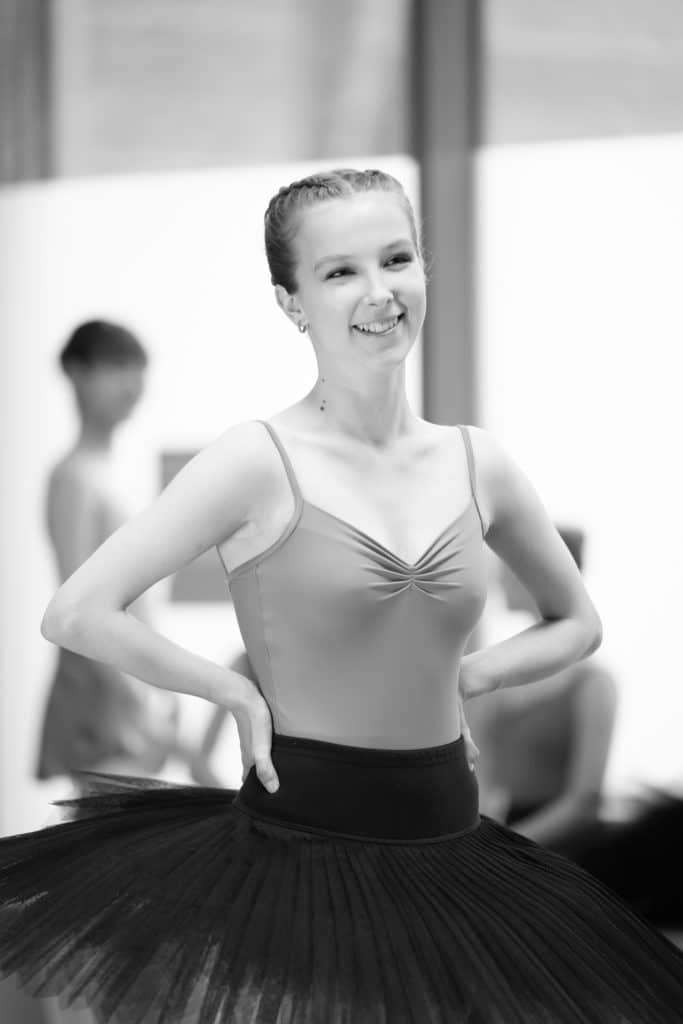 Ellen Mulry
UK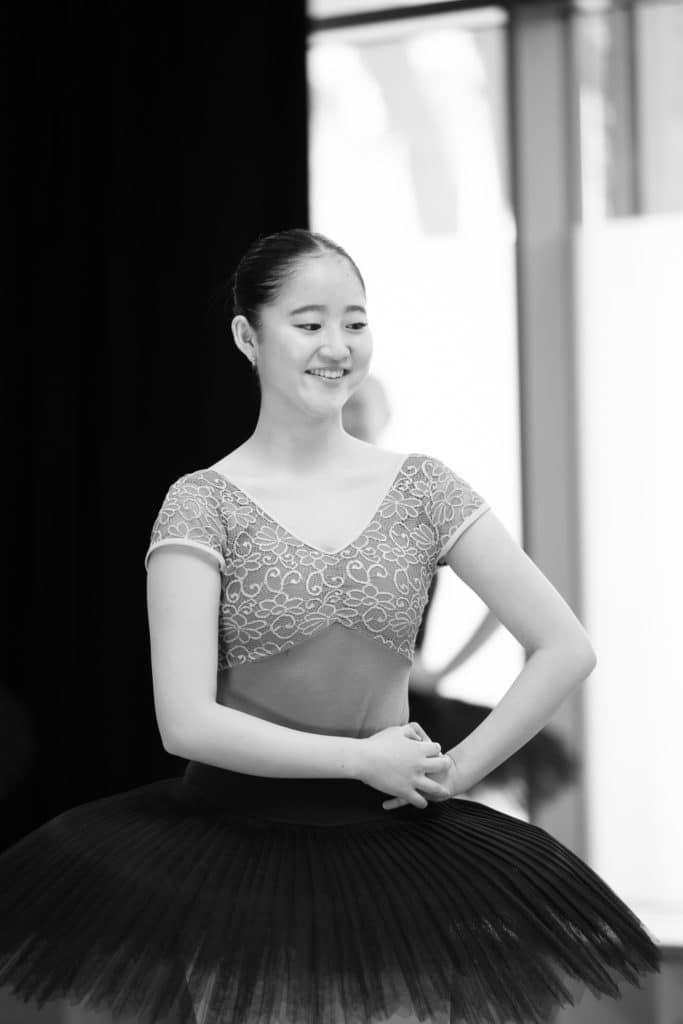 Riko Murakami
Japan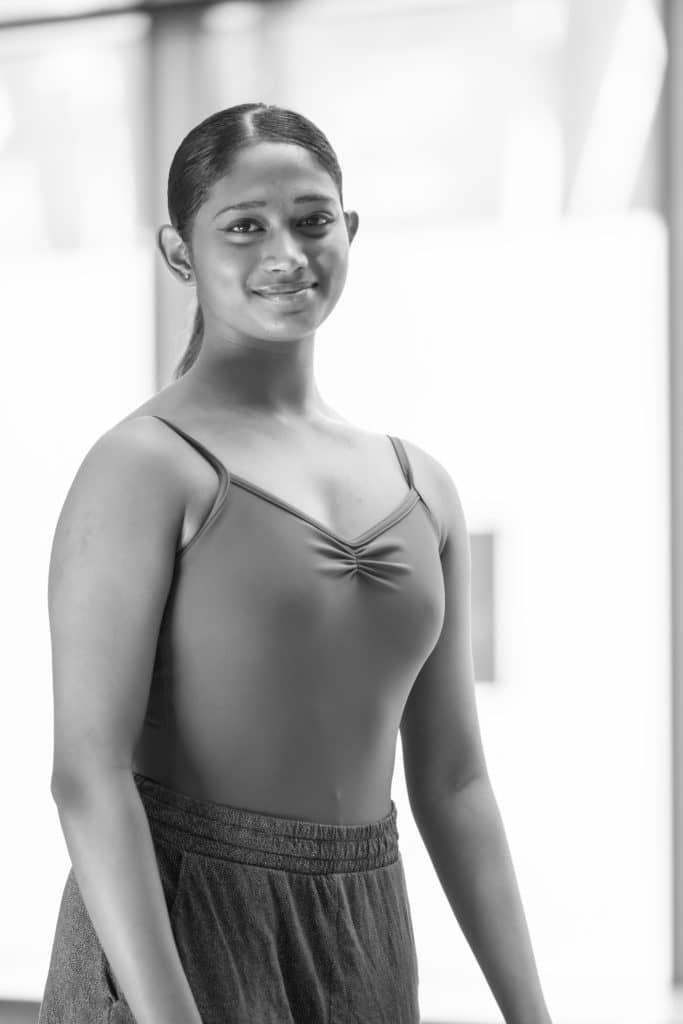 Dhanushkaa Naidu
Malaysia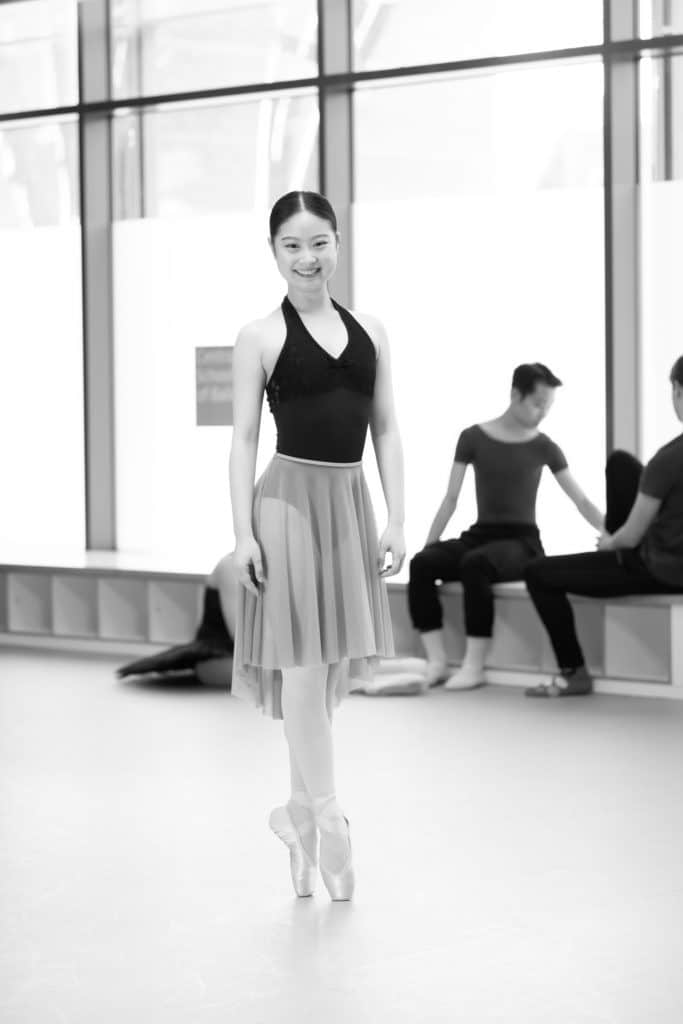 Yuko Ojima
Japan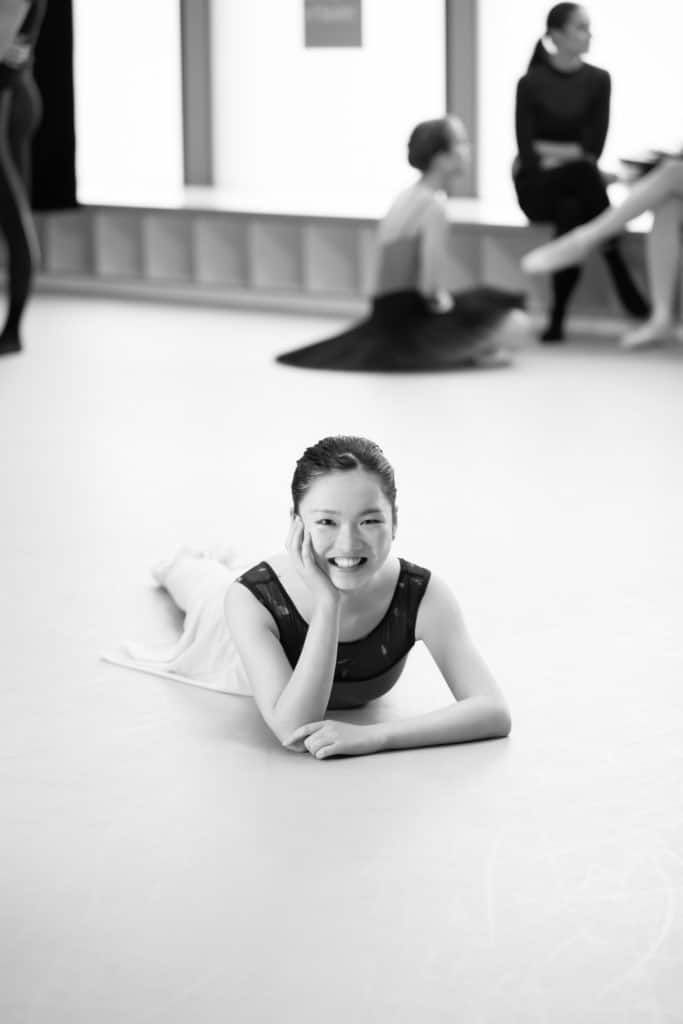 Sumina Ota
Japan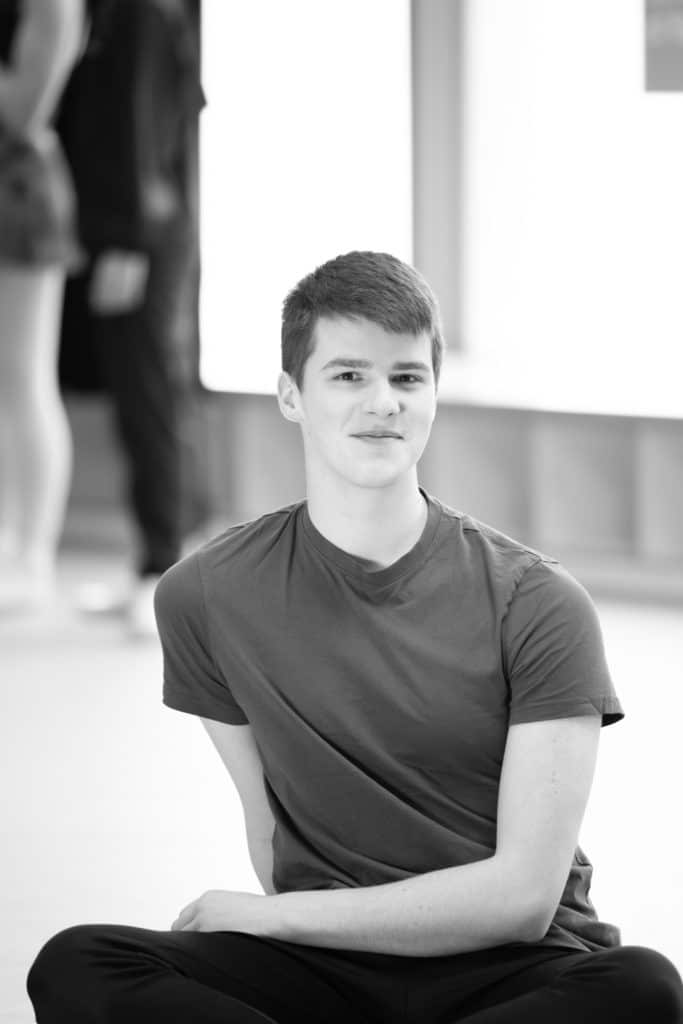 Oscar Pearson
South Africa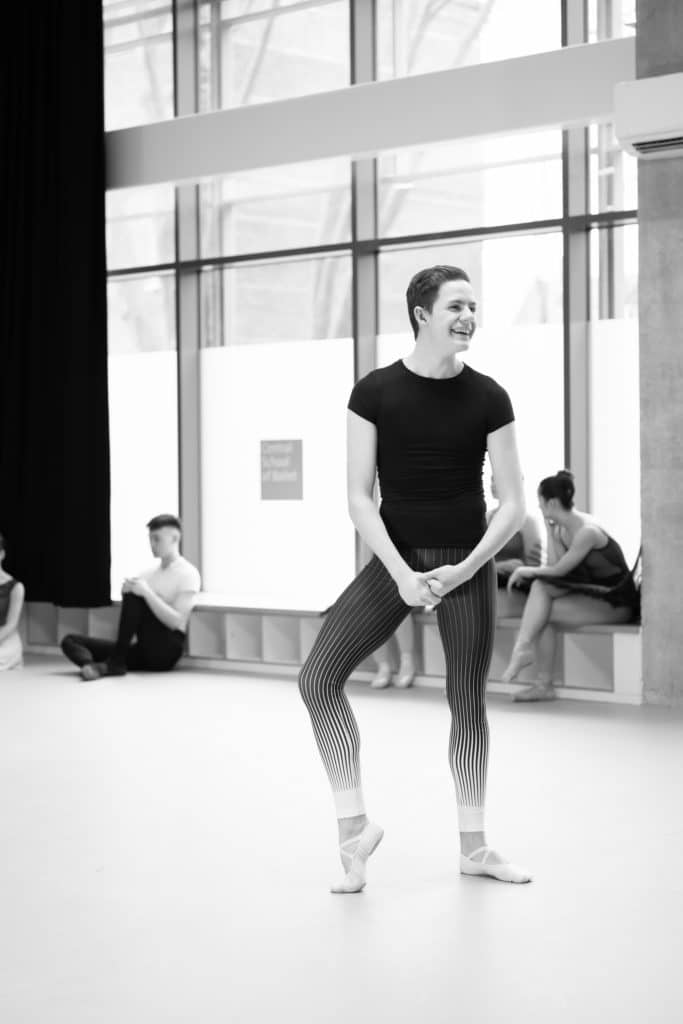 Aaron Porter
UK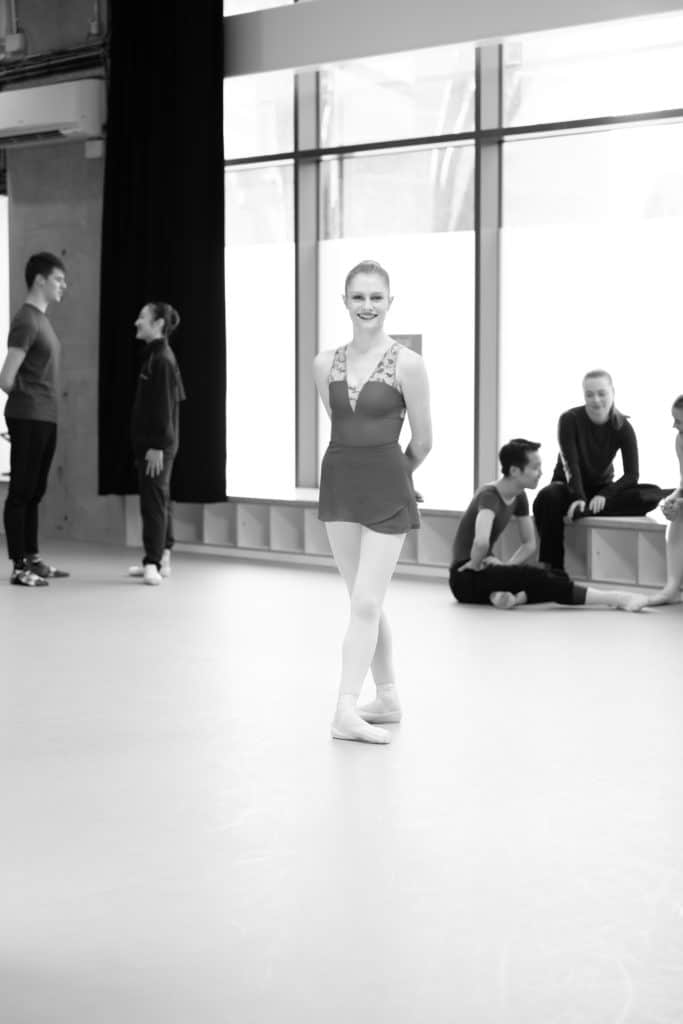 Jessica Rocker
UK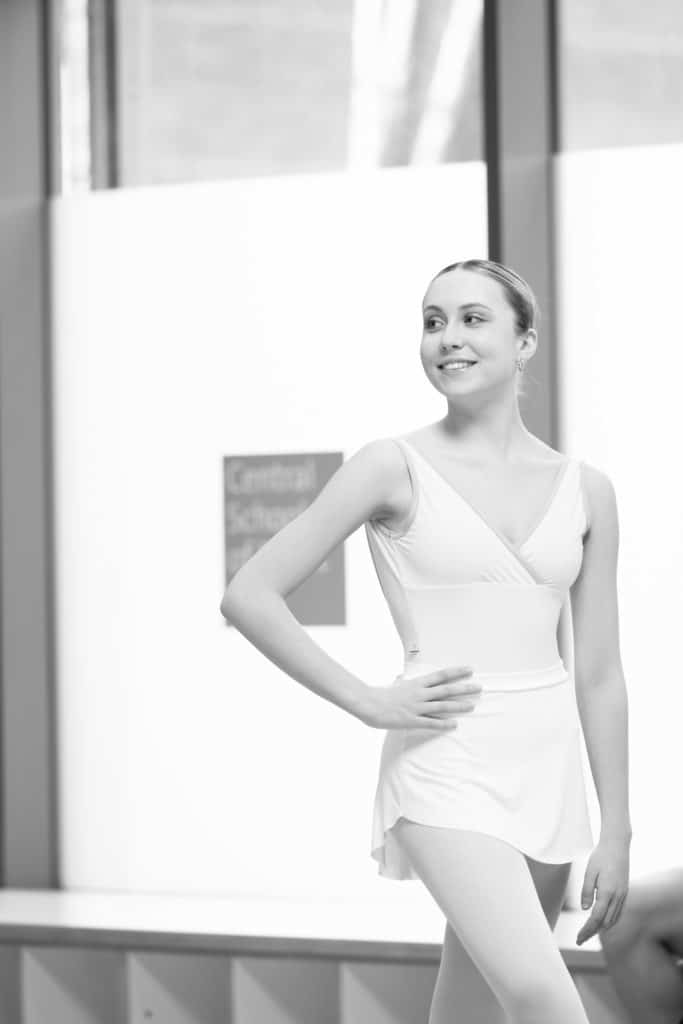 Dolly Ruff
UK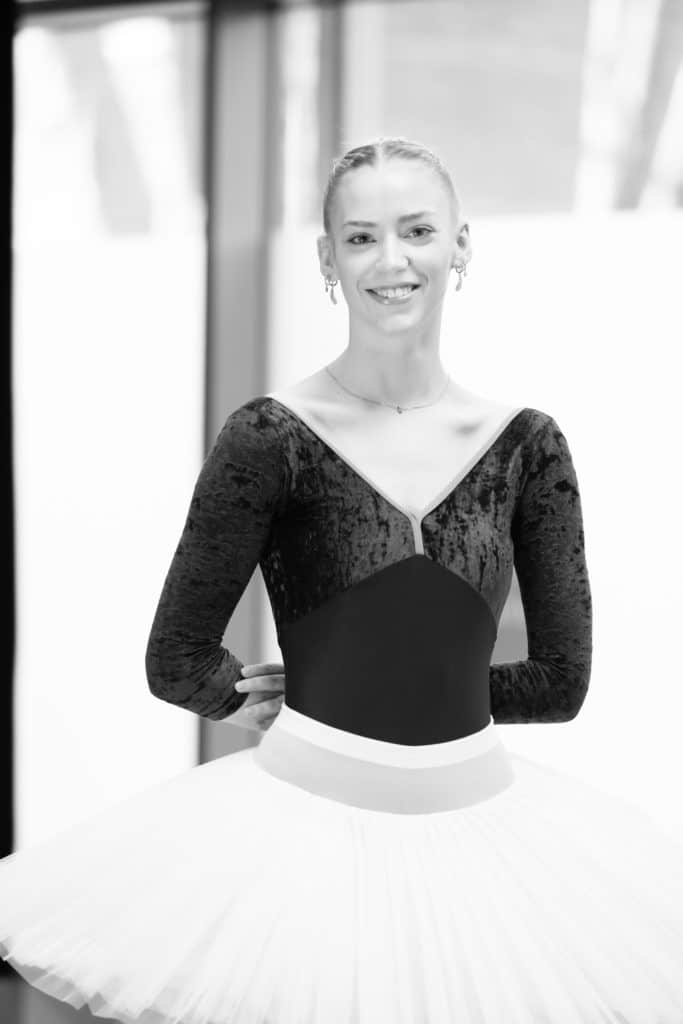 Grace Taylor
UK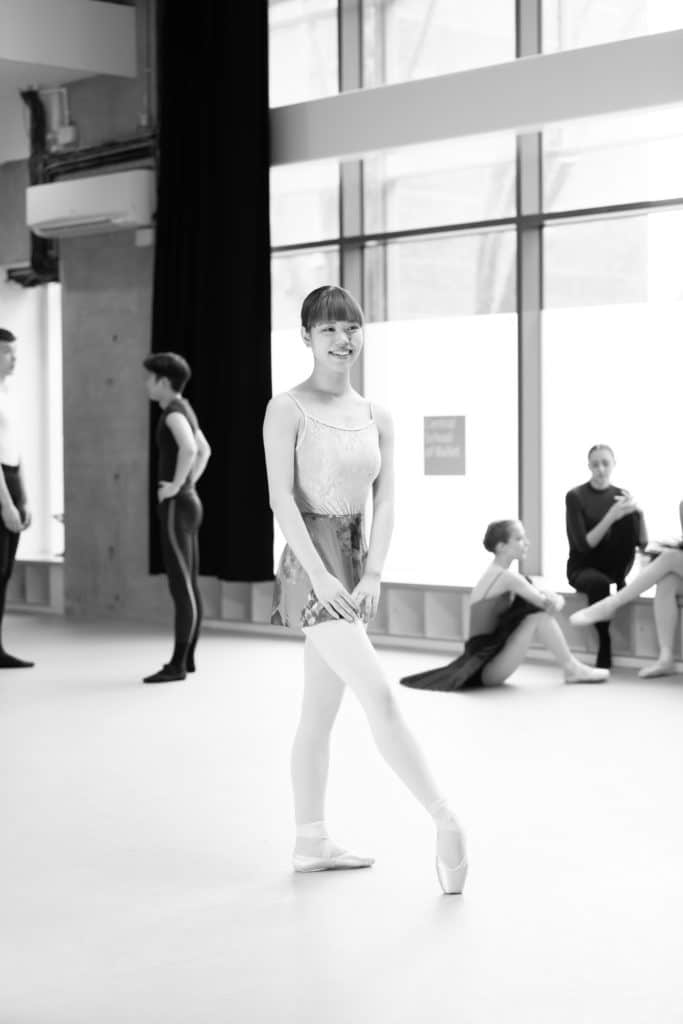 Mayu Tsuno
Japan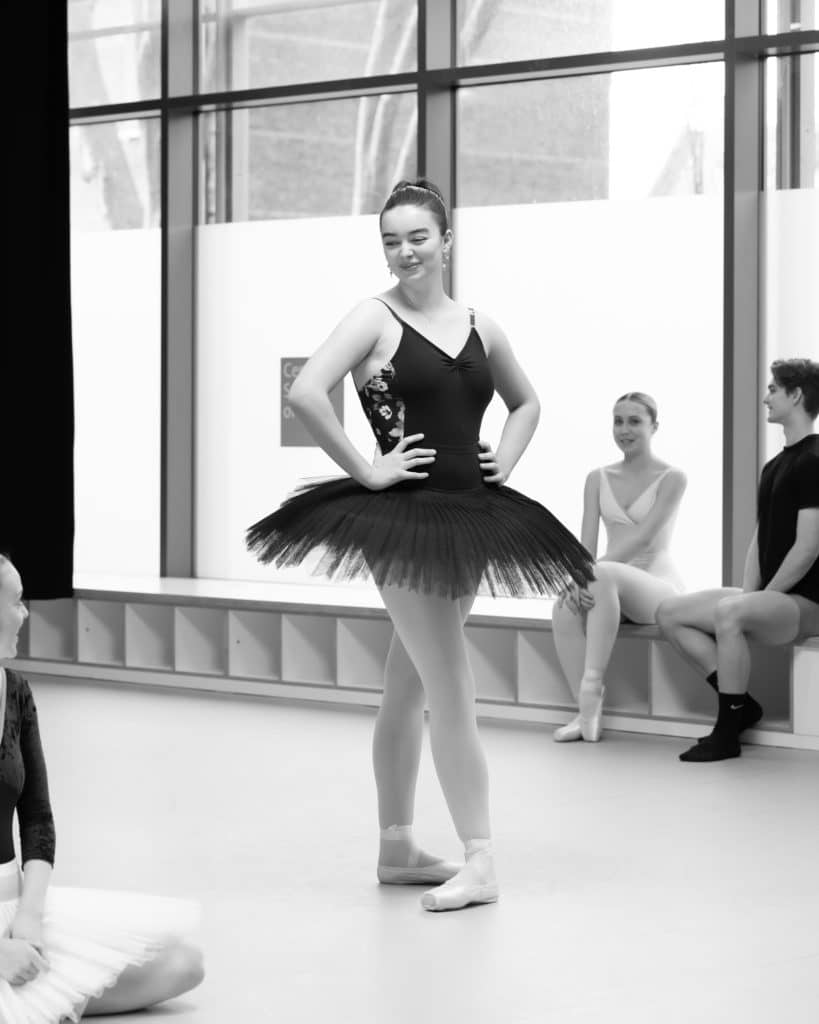 Emma Turner
UK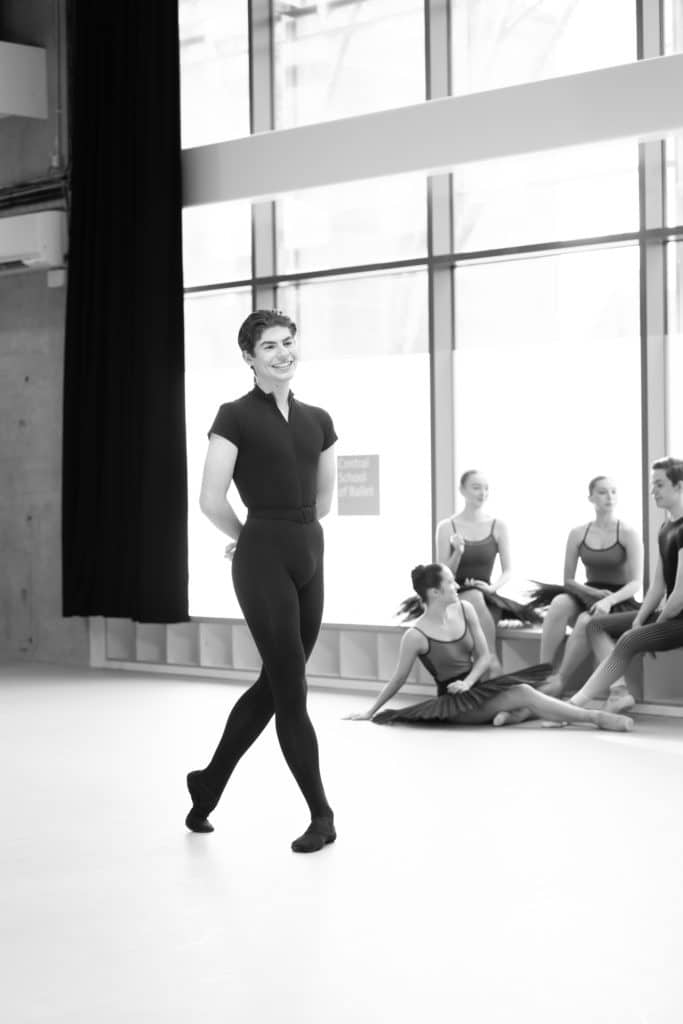 Jack Tyler
UK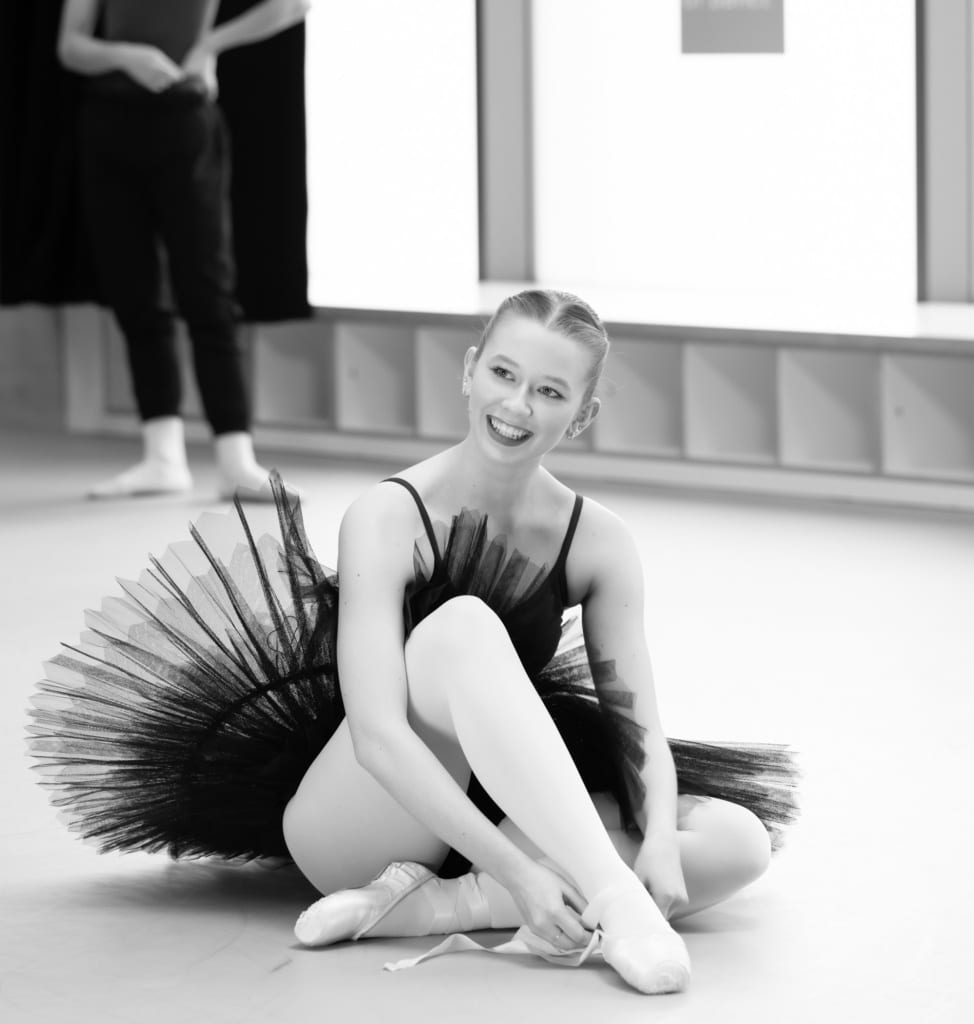 Issie Wood
UK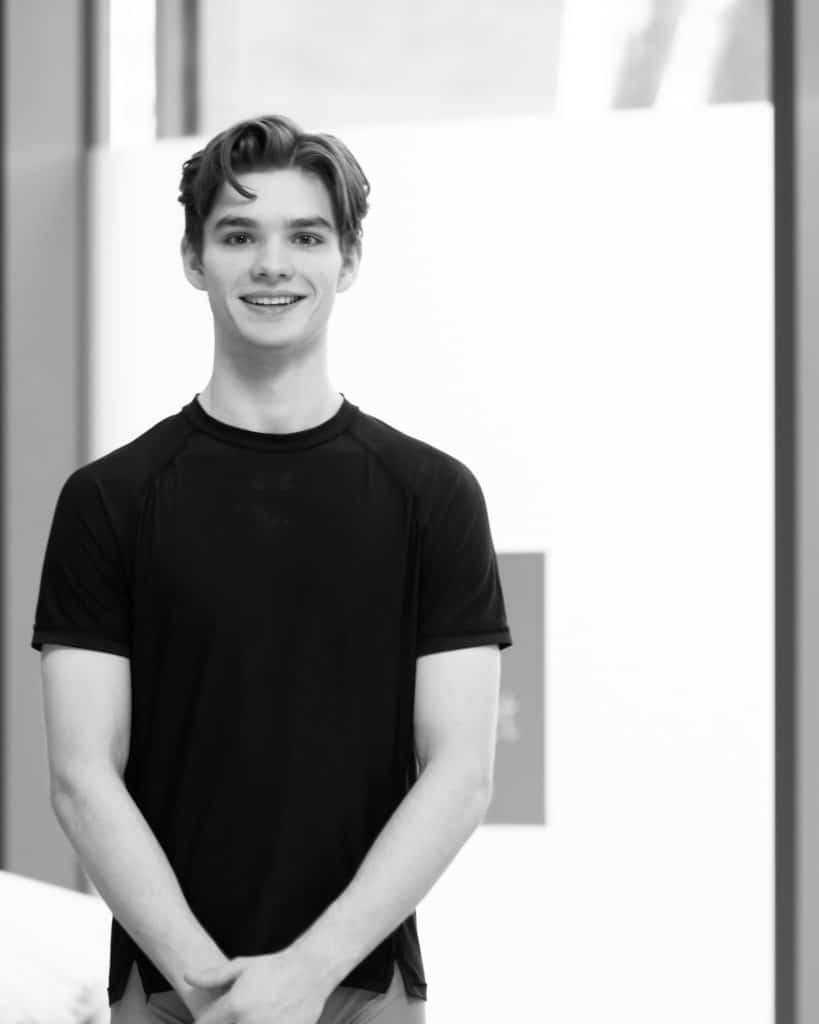 Joel Wright
UK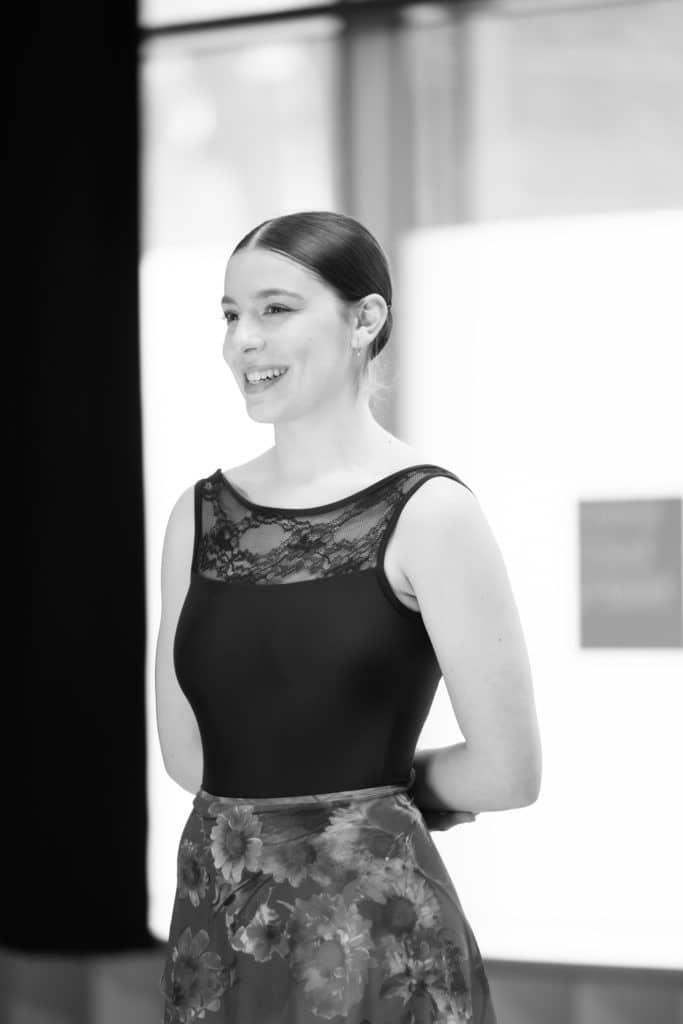 Nicola Zarb
Malta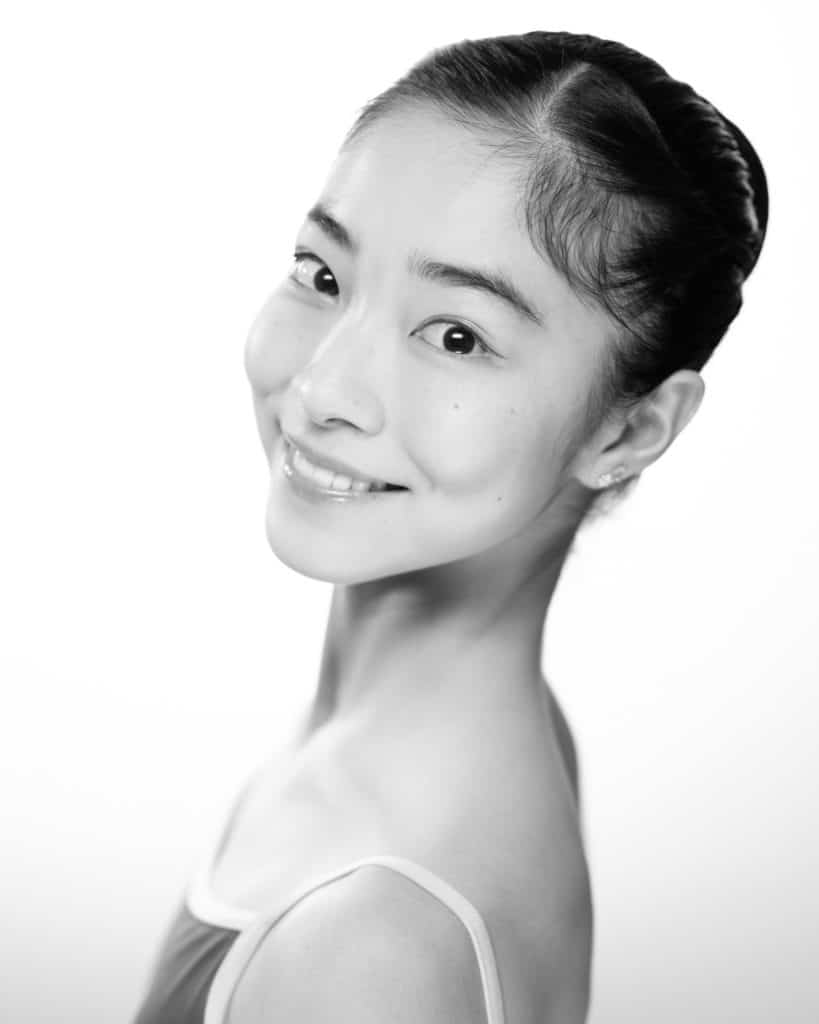 Ai Suzuki
Japan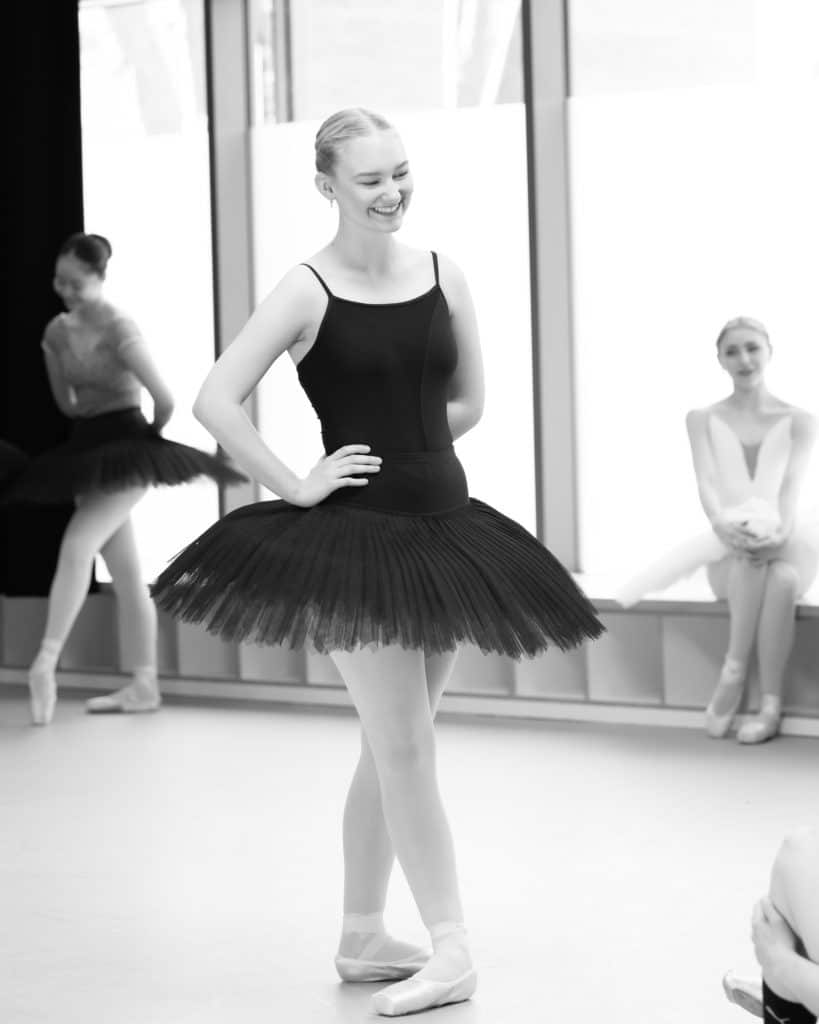 Caitlan Airs
UK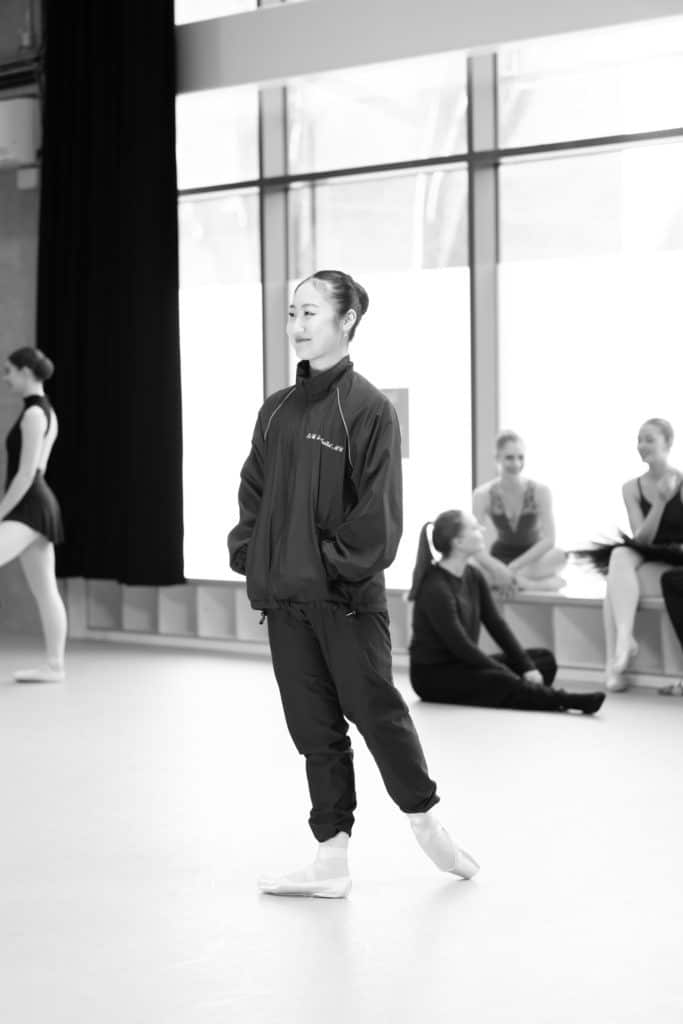 Ayumi Akao
Japan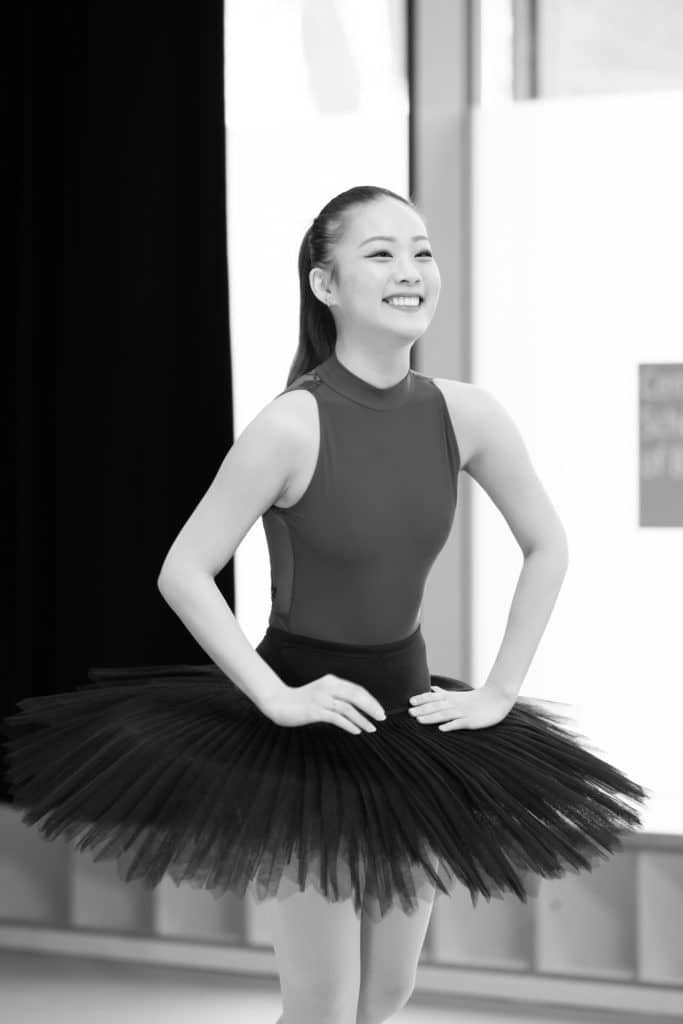 Koharu Akasaki
Japan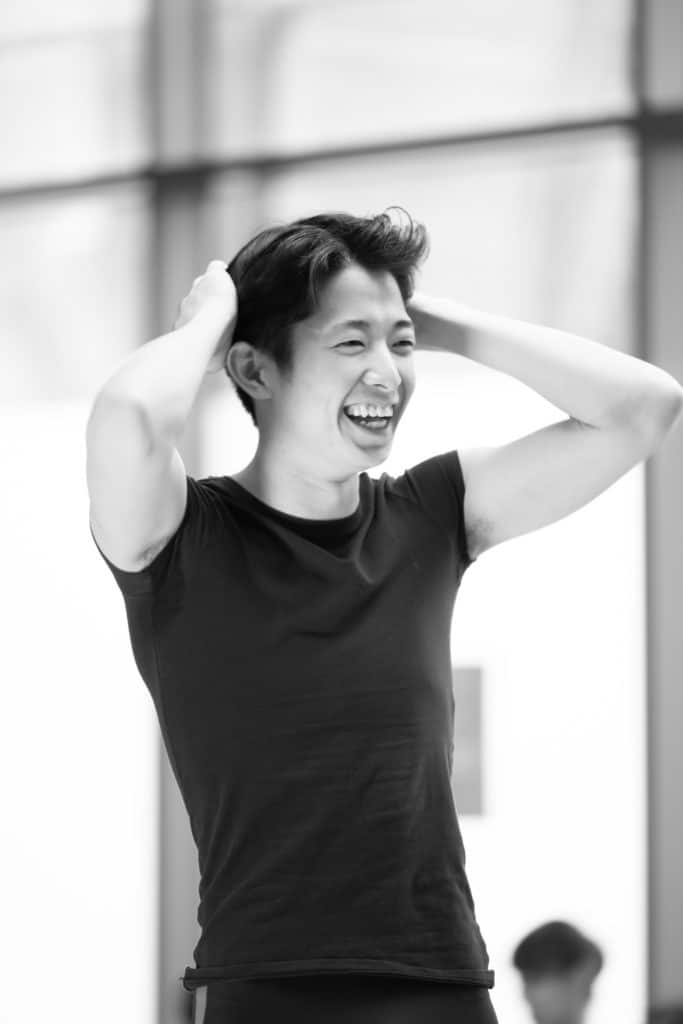 Itsuki Amemiya
Japan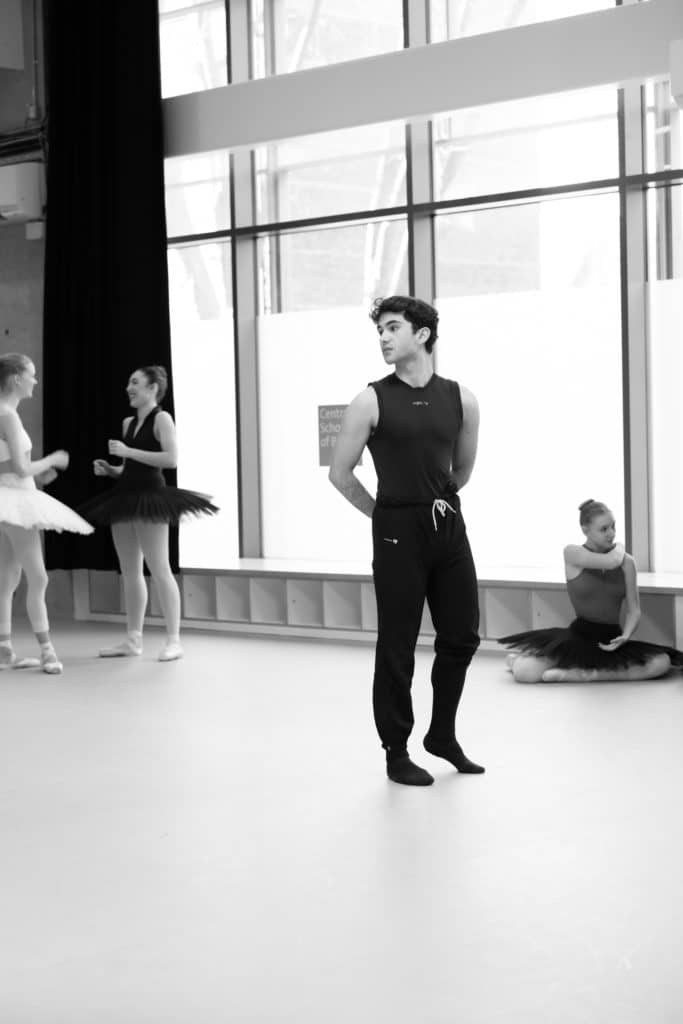 Gaspare Asta
Italy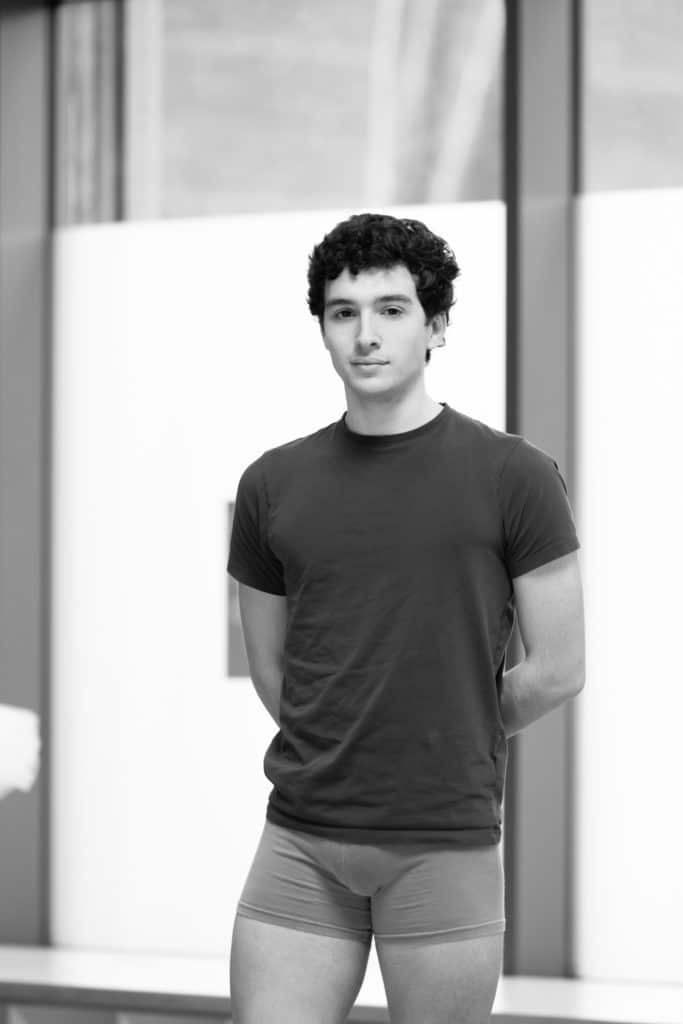 Andrea Azzari
Italy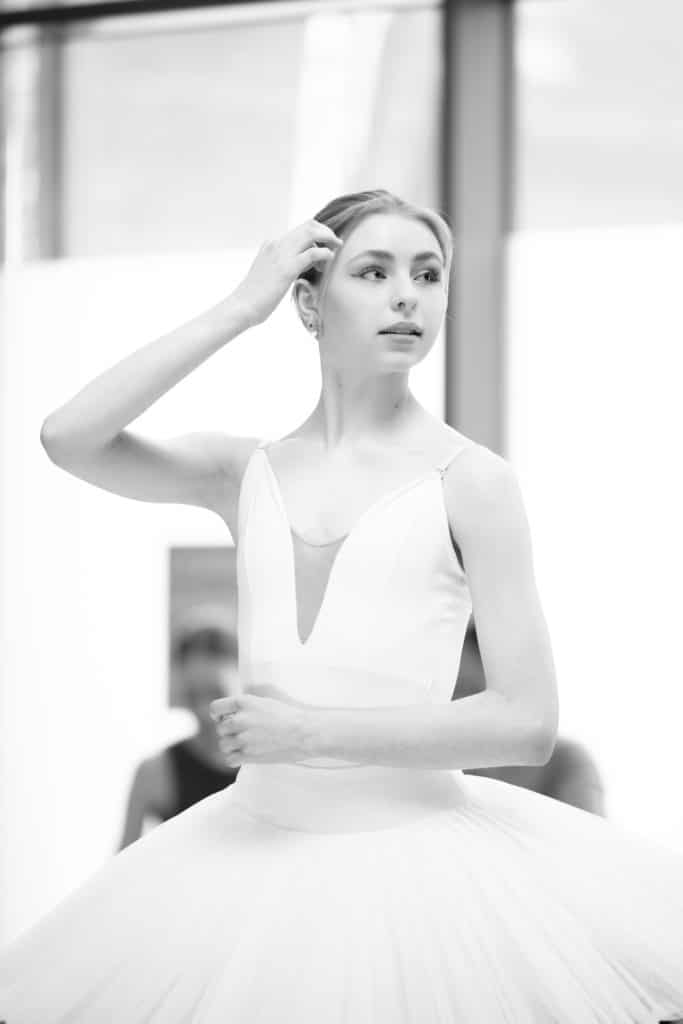 Mia Bailey
UK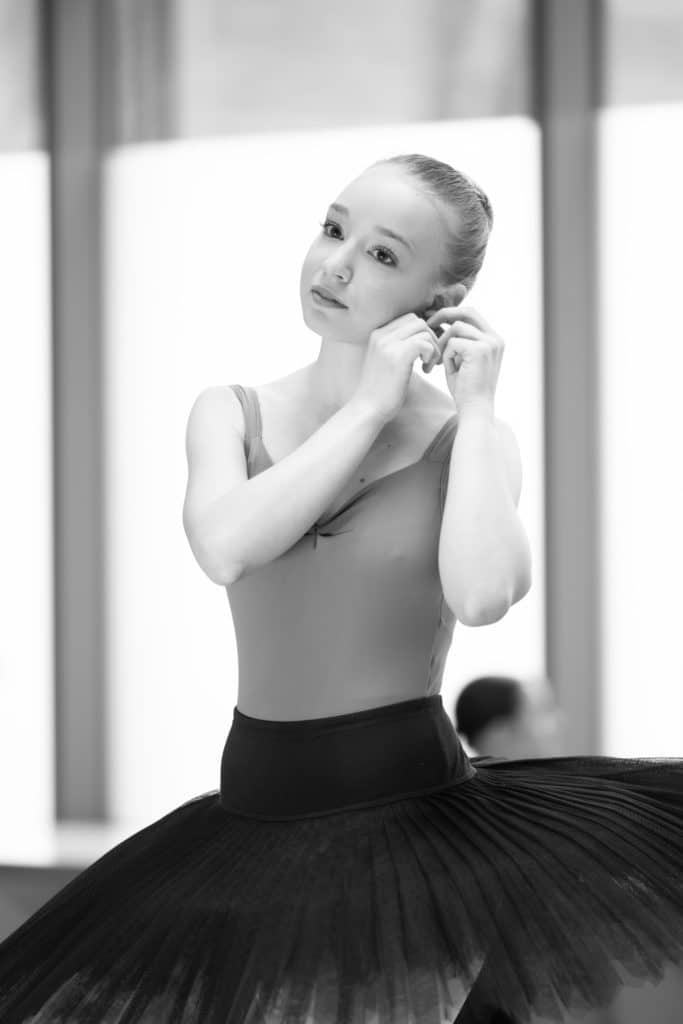 Almudena Bonafonte-Sánchez
Spain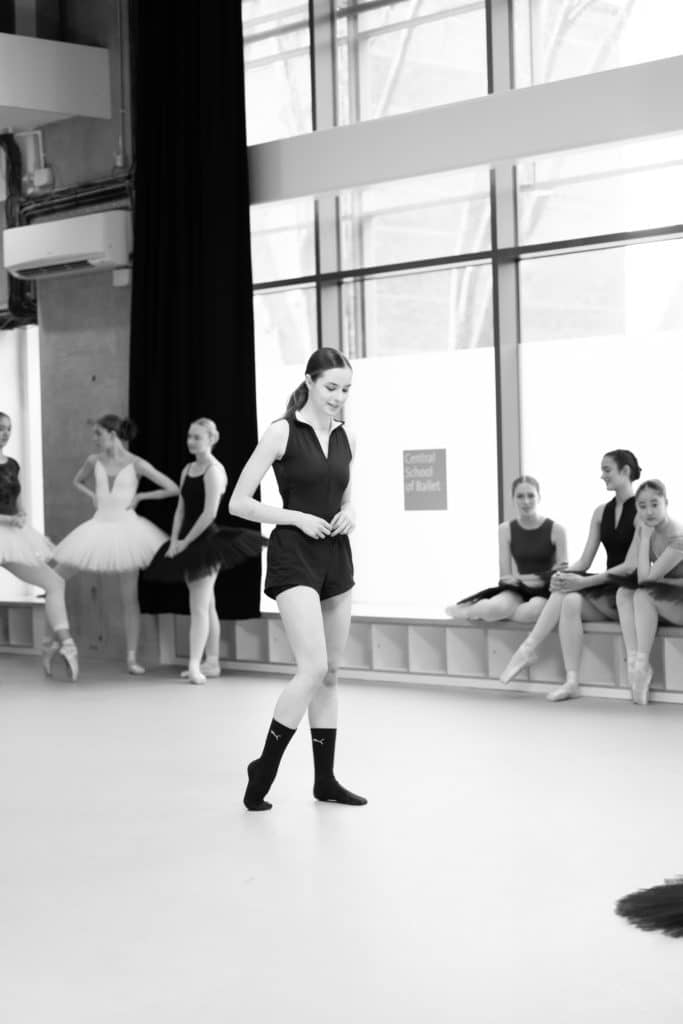 Julia Bosia
UK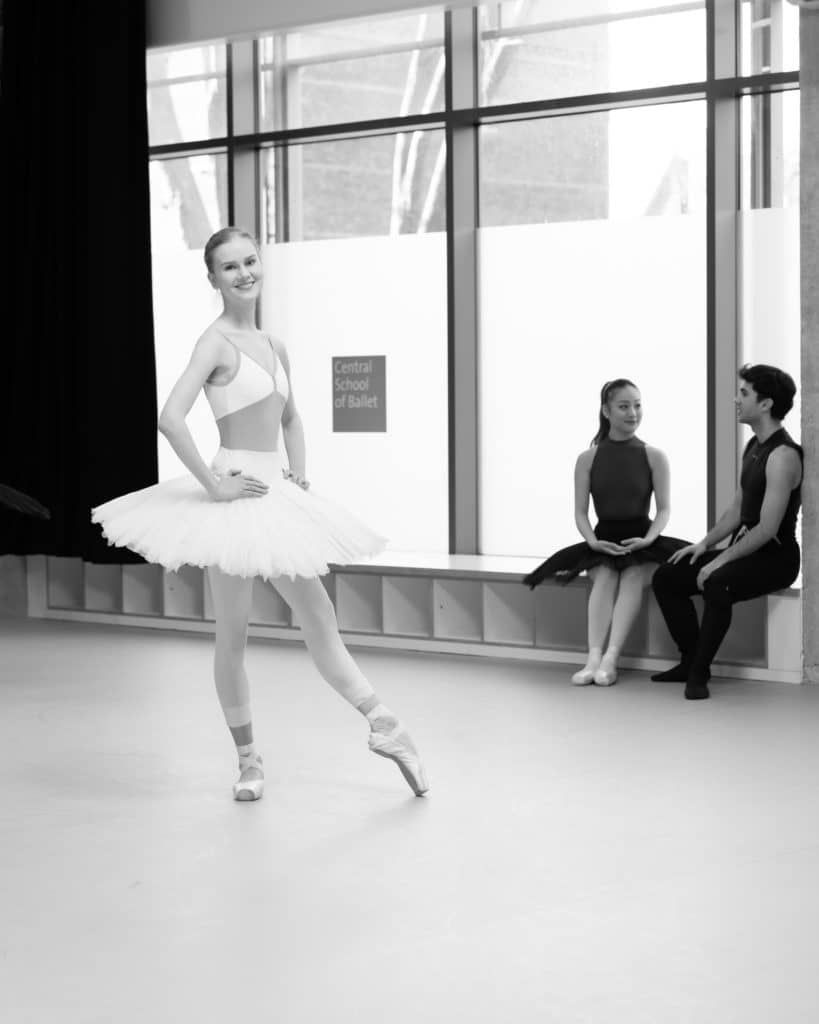 Imogen Breaks
UK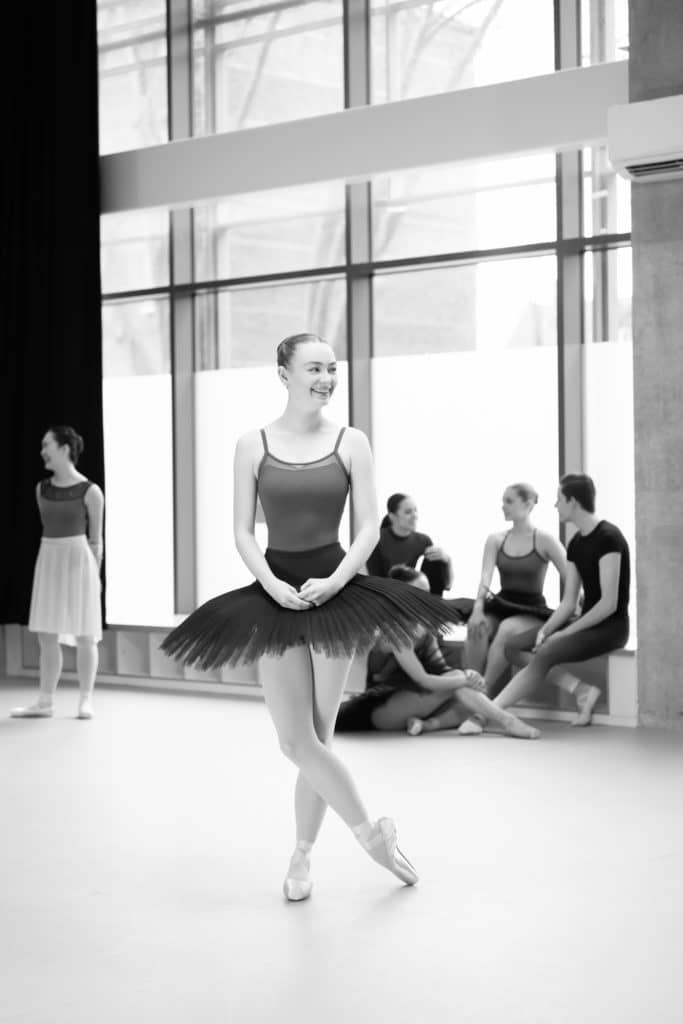 Freya Christie
UK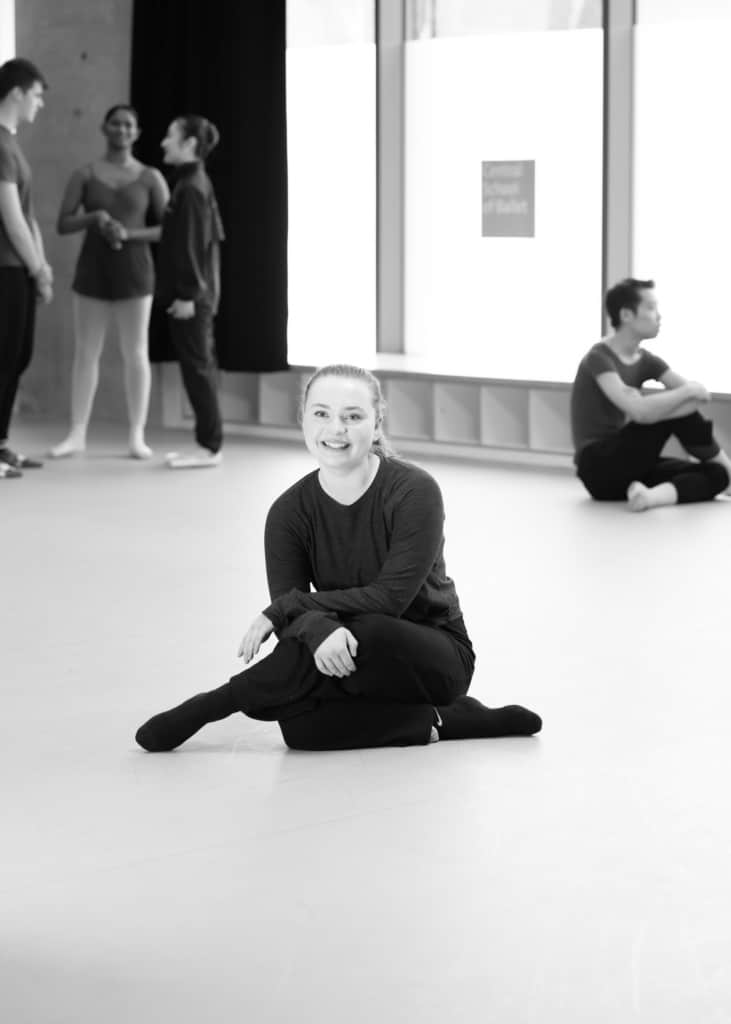 Carla Copeman
UK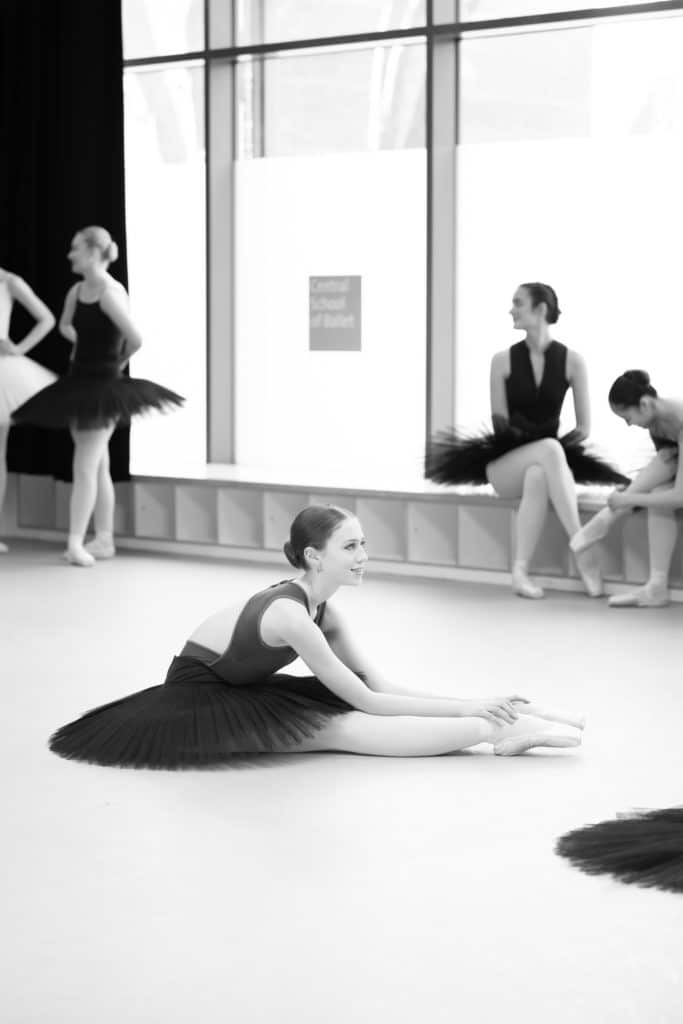 Polly de Lotbiniere
UK