About Ballet Central
Ballet Central was created in 1984 as the Touring Company of Central School of Ballet to give Central's graduating students the opportunity of professional performing experience to ticket-buying audiences. The Company visits towns and cities across the UK every Spring as well as performing an annual production of the Nutcracker at Christmas and various other small performances throughout the year.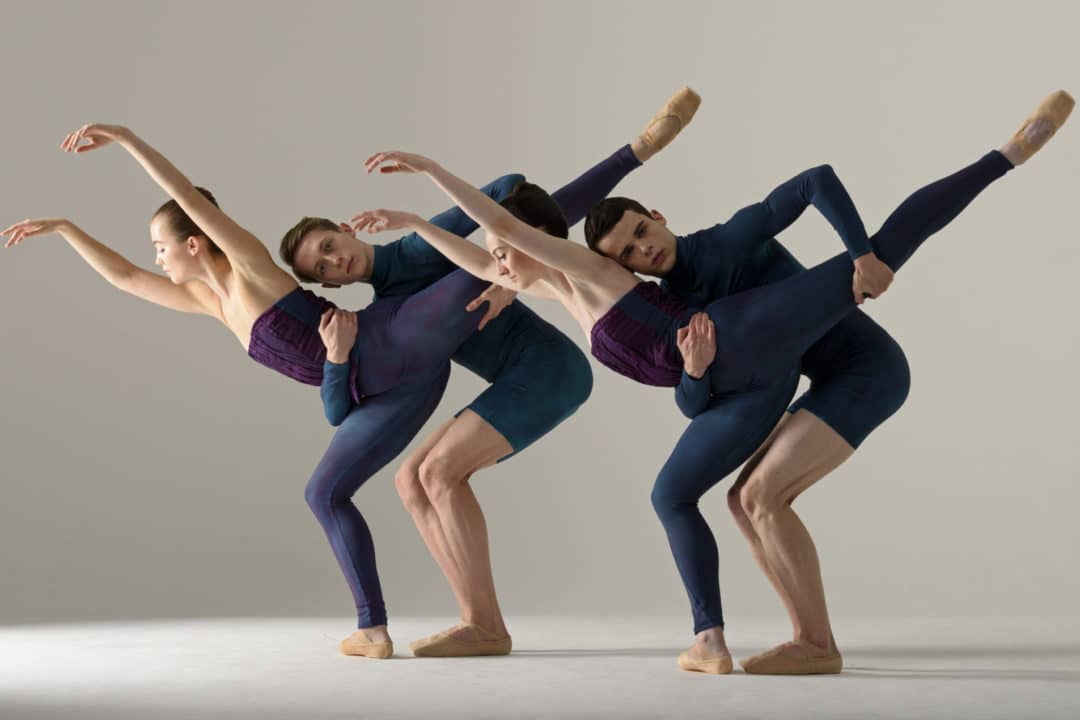 A feature of the Ballet Central tour is the opportunity to see dance from highly-acclaimed and emerging choreographers who collaborate with students to produce newly commissioned works and much-loved revivals.
Recent Ballet Central choreographers include: Matthew Bourne, Kenneth MacMillan, Wayne McGregor, Frederick Ashton, Thiago Soares, David Bintley, Christopher Bruce, Christopher Hampson, Jenna Lee, David Nixon, Michael Pink, Darshan Singh Bhuller, Mikaela Polley, Malgorzata Dzierzon, Sophie Laplane, Annabelle Lopez Ochoa and Christopher Gable.
The Ballet Central experience also provides young dancers with an understanding of all aspects of creating performance, including the staging of repertoire, costume design and technical aspects of sound and lighting.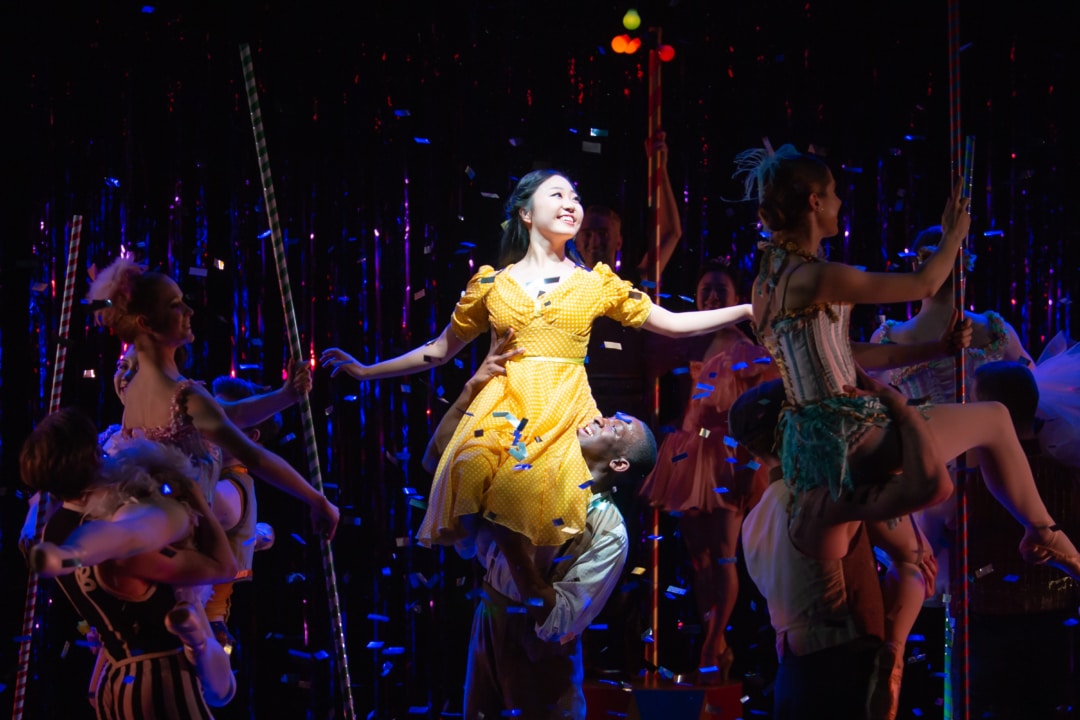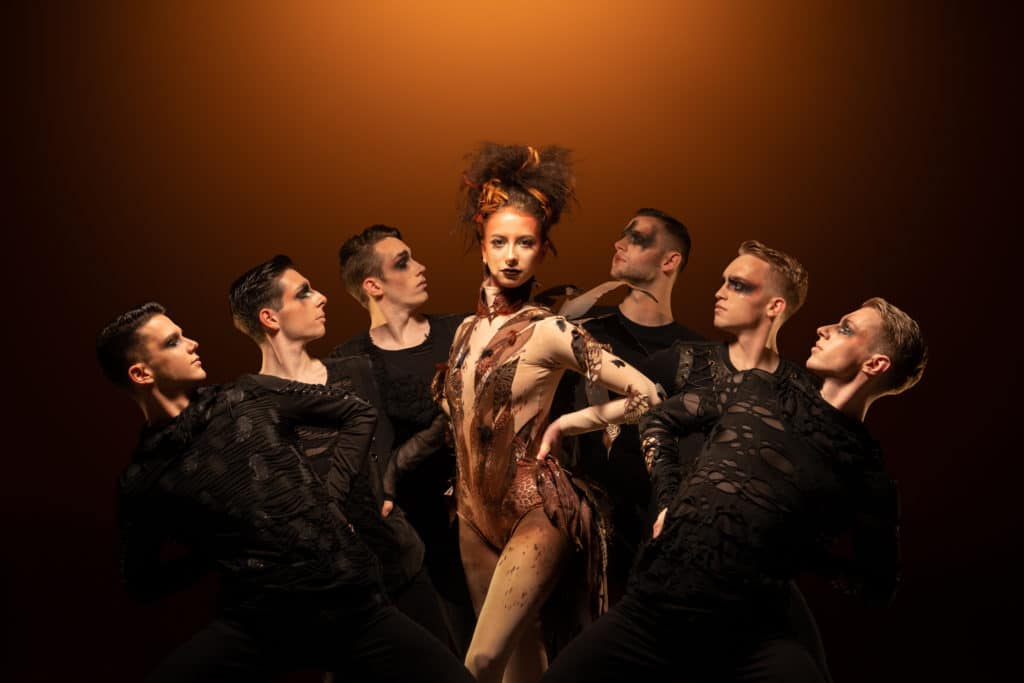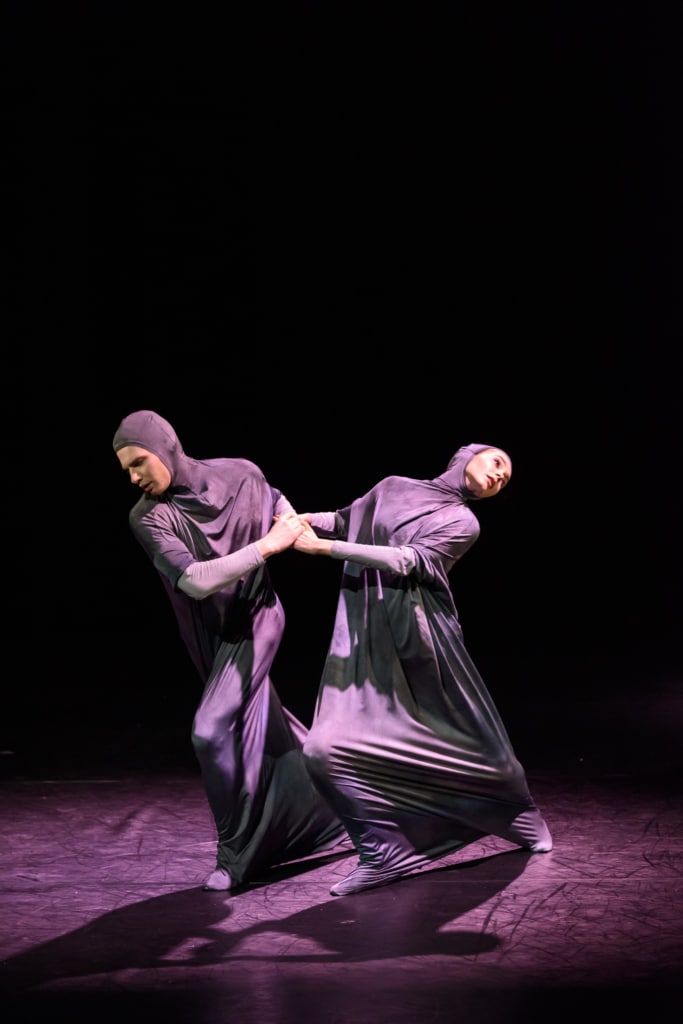 Kenneth Macmillan
Kenneth MacMillan was one of the leading choreographers of his generation. His close association with The Royal Ballet began when he joined Sadler's Wells School (now The Royal Ballet School) aged 15. He was Director of the Company 1970-77 and Principal Choreographer 1977-92. His ballets are distinguished by their penetrating psychological insight and expressive use of classical language. These qualities are demonstrated in his many works for the Company, which include Romeo and Juliet, Gloria, Manon, Mayerling and Requiem. MacMillan was born in Dunfermline and discovered ballet while evacuated in Rutford during World War II. Aged 15 he forged a letter from his father to Ninette de Valois requesting an audition. He joined Sadler's Wells School on a full scholarship, later entering the Company. He created his first major work, Danses concertantes, in 1955 and went on to become one of the world's leading choreographers. He died backstage at the Royal Opera House during a revival of Mayerling.
Christopher Bruce
Christopher Bruce is one of Britain's leading choreographers, with an international reputation. He was born in England in 1945 and started studying dance at 11 years old. After studying at the Rambert School Christopher Bruce joined Rambert Ballet in 1963, where he quickly became the leading male dancer. Bruce appeared in works such as Don Quixote in 1964 and Coppelia in 1966. In 1977 Christopher was was appointed associate director of the company and was Associate Choreographer from 1979-87, where he created over twenty works for the company. Between 1986-91 he acted as associate choreographer for London Festival Ballet, later ENB, and resident choreographer for Houston Ballet in 1989. In 1994 he became artistic director for RDC. Often political in his work, he integrates classical ballet and modern dance, often set against popular music by artists like Bob Dylan, Rolling Stones. His productions include Cruel Garden, 1977, Ghost Dances, 1981, Swansong, 1987, and Rooster, 1991.
"In the 2019 tour Ballet Central was honoured to present an excerpt from House of Birds with grateful support from Lady MacMillan and the MacMillan estate who provided permission for Ballet Central to bring the piece to life once again."
"Ballet Central presented Mya in the 2017 tour, one of Christopher's recent works first created in 2016. The dramatic piece involves three dancers in all enveloping suits. Central's students benefited from workshops delivered by Christopher himself. "