The Creatives
The Ballet Central Company is supported by a team of industry experts and creatives who help to deliver a professional touring experience for the students and a superb display of skills, artistry and theatrical performances for audiences.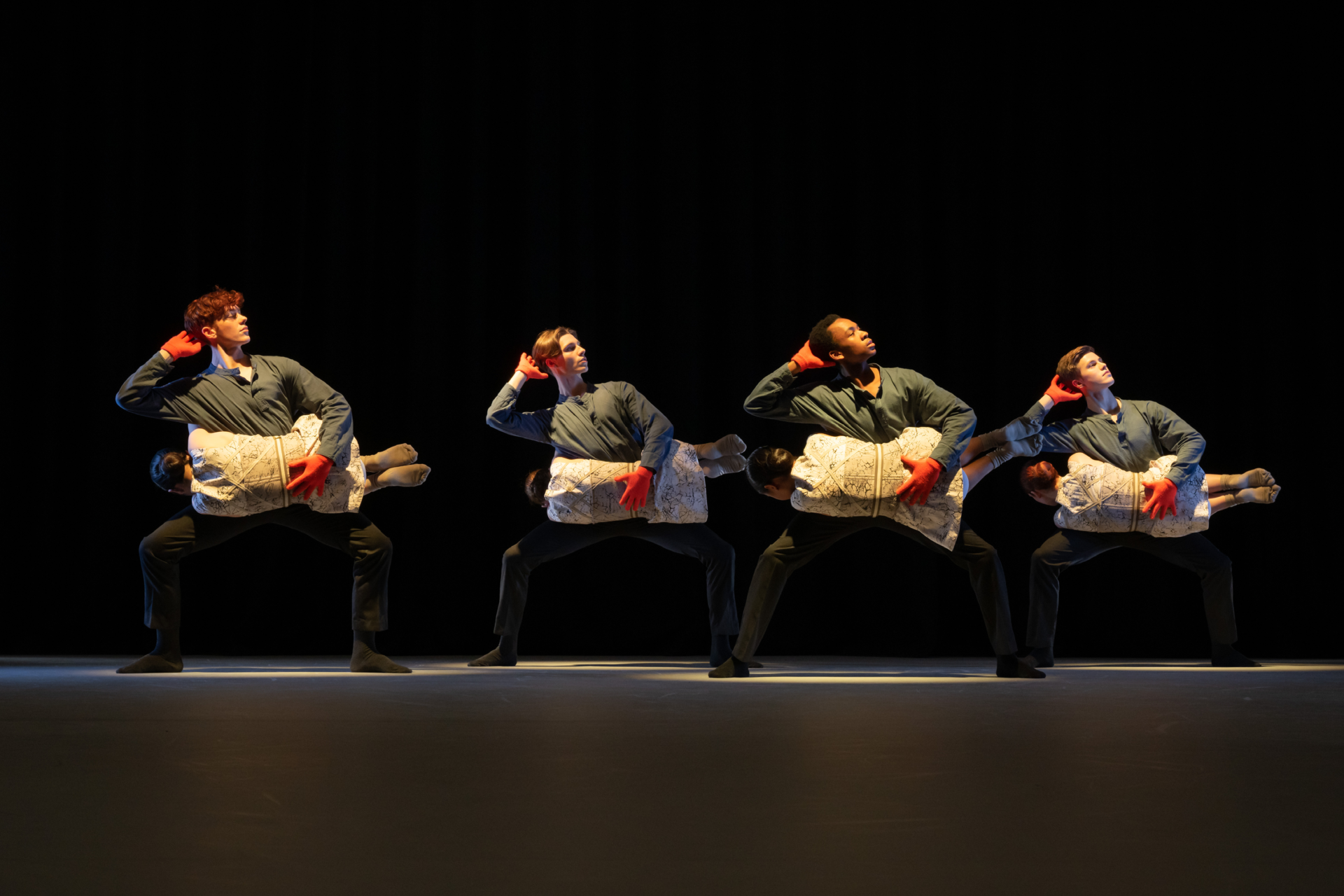 Kate Coyne, Artistic Director and Professional Training Lead
Born in London, Kate trained at the Royal Ballet School. She joined London Contemporary Dance School for a post-graduate year and joined London Contemporary Dance Theatre under the directorship of Sir Robert Cohan. Later she joined Rambert Dance Company with the appointment of Christopher Bruce as Artistic Director. In these repertory companies she worked on new and restaged pieces with a variety of choreographers. Pursuing a freelance dance career she worked as a long-standing member of Michael Clark Company, with DV8, Mark Baldwin Dance Company, Jeremy James and Dancers, Martha Clarke, Michael Keegan-Dolan, Arthur Pita and Aletta Collins.
Kate has been the recipient of the Critics' Circle national Dance Award for 'Best Female Artist', and a joint recipient with colleagues of the Olivier Award for Outstanding Achievement in Dance with London Contemporary Dance Theatre for their season at Sadlers Wells.
Kate retired from performing in 2012 and took up a post as Producer, Frieze Projects, followed by two years as Programme Director at Siobhan Davies Dance, and five years as Associate Director at Michael Clark Company. She is currently Artistic Director and Professional Training Lead at Central School of Ballet in London.
Kate is a trustee of The Dance Professionals Fund.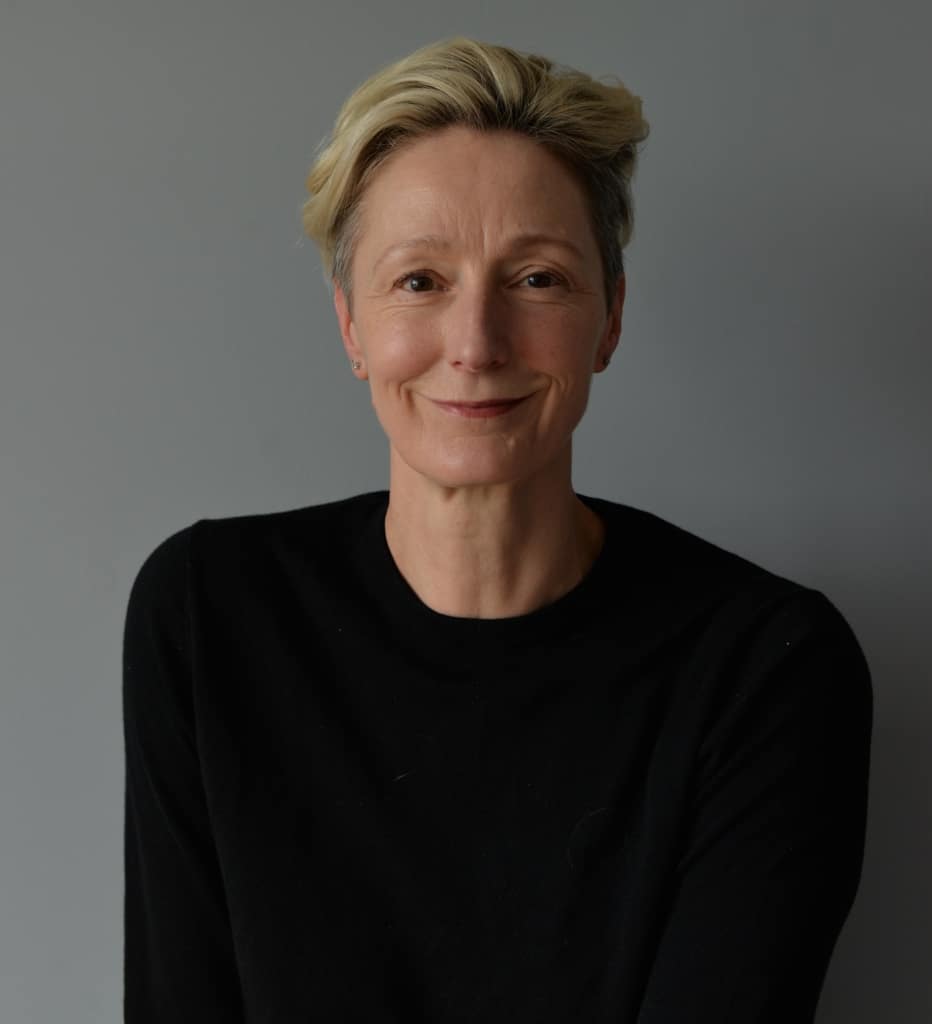 Ben Warbis, Ballet Central Lead
Ben is a contemporary dancer who has spent the most of part of his career as part of Michael Clark Company, with whom he has performed extensively across Europe, Australia, and America, as well as at London's Barbican (2009-2020). For stage, Ben has also worked with choreographers including Robert Cohan, Hubert Essakow, and Yolande Yorke-Edgell, as well as with Sidi Larbi Cherkaoui, Lea Anderson, and Alex Reynolds within the realms of film. Ben has also worked with fashion photographers Nick Knight, Jake Walters, Cecilie Harris, Sarah Brimley, Philip Riches and Elliot Kennedy. In 2017, as a solo performer, Ben collaborated with artist Wolfgang Tillmans in an immersive residency at Tate Modern. In 2019, he performed on the Barbican stage for the Merce Cunningham Trust's Night Of 100 Solos, staged by Daniel Squire. He was also recently employed to dance in a new screen adaptation of Kenneth MacMillan's Sea of Troubles which is due for screening in 2023.
Ben graduated from London Studio Centre in 2009 with a BA Hons in Theatre Dance, achieved a Level 6 Diploma in Dance Teaching with bbodance (formerly the BBO) in 2016, and completed an MA in Dance Technique Pedagogy at Middlesex University in 2022. Ben arrives at Ballet Central after having taught on the Contemporary Technique faculty at Trinity Laban Conservatoire since 2018 (he is now a Fellow of the Higher Education Academy) and he continues his role as a lead tutor on bbodance's teaching qualifications programme.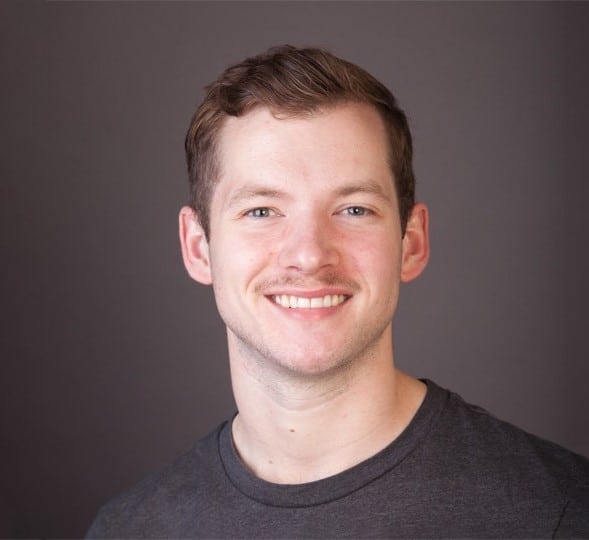 Chloe Ivey-Ray, Wardrobe Manager
Chloe studied at South Essex University in collaboration with The Royal Opera House gaining a First-Class, BA HONS in Costume Construction, specialising in ballet and opera. Recent work includes The Royal Opera House, Swan Lake. Regents Park Open Air Theatre- Legally Blonde, Regents Park Open Air Theatre- 101 Dalmatians. Spike UK Tour – Ian Hislop & Nick Newman, Birmingham Rep – The Snowman, West End 2022, Guildhall -Dead Man Walking, National Youth Theatre- Gone Too Far!
Having got her first certificate in pointe shoe fitting with Grisko aged just 17, Chloe continued to explore fitting other brands, becoming an established pointe shoe fitter alongside working in costume, supporting many dancers over the last 10 years.
Chloe is very excited to be a part of the Central School of Ballet and Ballet Central team, as their Wardrobe Manager.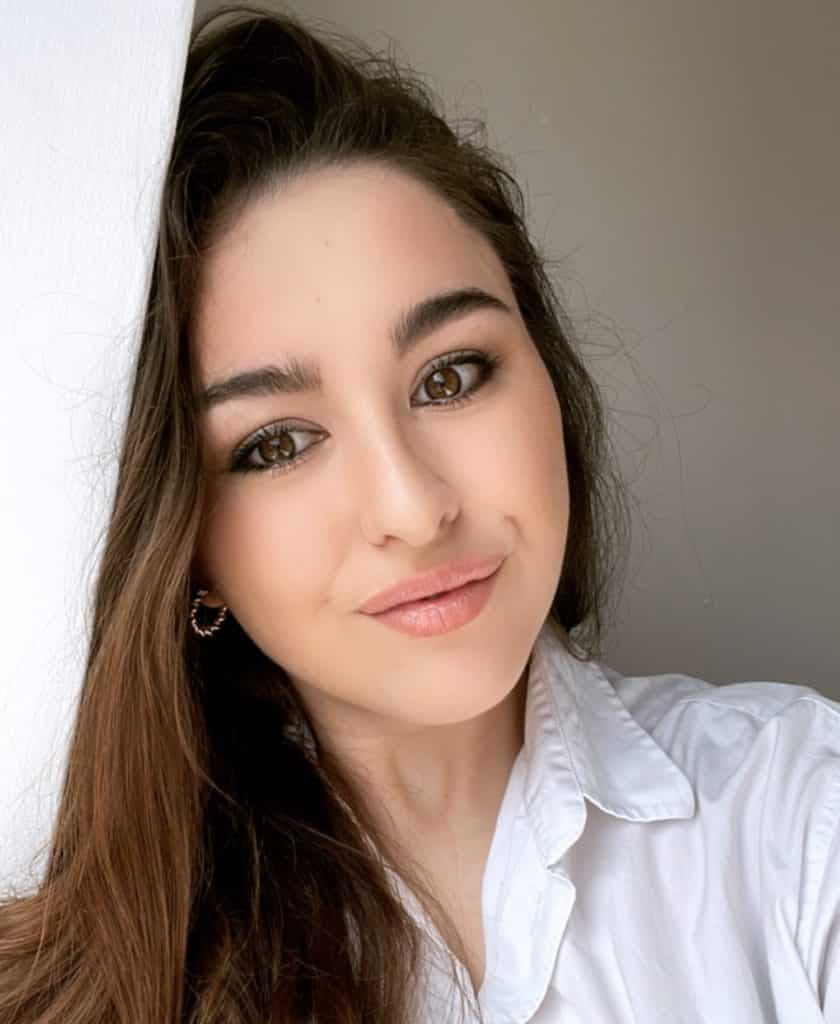 Philip Feeney, Musical Director/Composer in Residence
Philip Feeney studied composition at Cambridge, and at the Accademia di Santa Cecilia in Rome. He has worked with Ballet Central from its inception, composing up to fifty scores for the Company. He has composed extensively for dance, collaborating with many different and varied choreographers including Christopher Gable, Michael Pink, Didy Veldman, Cathy Marston, David Nixon, Sharon Watson and Adam Cooper for companies as diverse as Northern Ballet, Rambert Dance Company, Cullberg Ballet, San Francisco Ballet and Scottish Dance Theatre. The fruits of his long-standing association with Northern Ballet are eight full-length ballets, including two versions of Cinderella, the classic original production by Christopher Gable (1993) and a new interpretation for David Nixon's production of 2013.