The Creatives
The Ballet Central Company is supported by a team of industry experts and creatives who help to deliver a professional touring experience for the students and a superb display of skills, artistry and theatrical performances for audiences.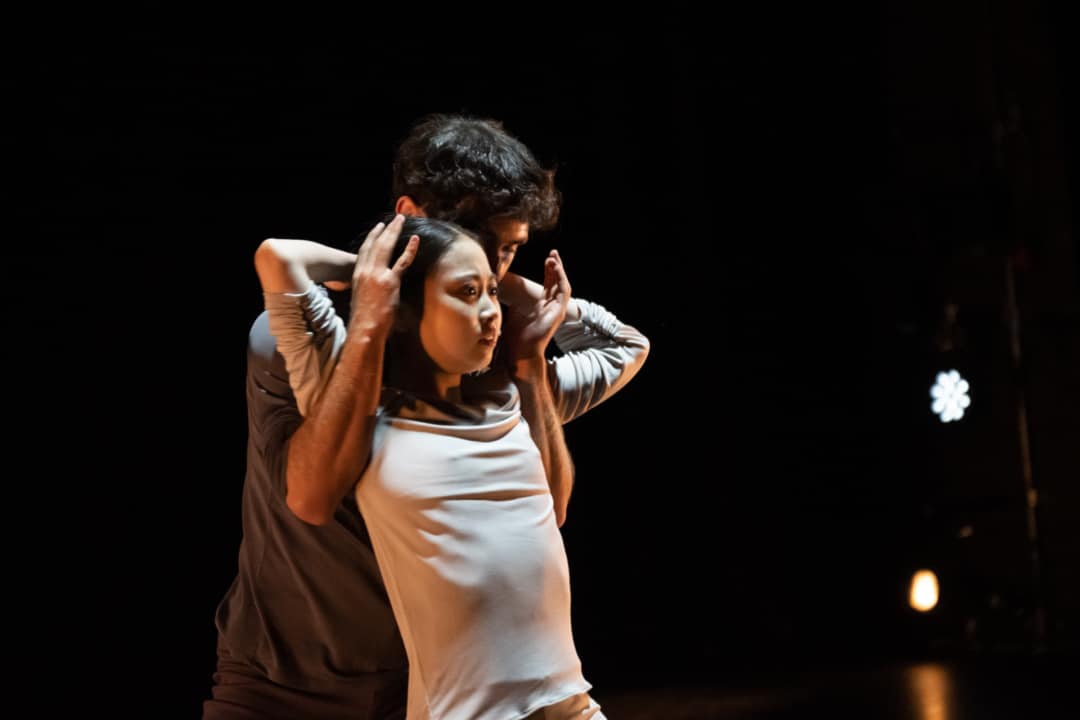 Mikaela Polley, Artist-in-Residence
Mikaela's professional career as a dancer, rehearsal director, choreographer and teacher spans over 30 years, crossing both the realms of classical ballet and contemporary dance.
After graduating from the Royal Ballet Upper School Mikaela joined the Birmingham Royal Ballet where she rose to the rank of Soloist before joining the leading contemporary dance company, Rambert. Mikaela has performed across an extensive array of large-scale classical and contemporary repertory from renowned choreographers and has toured extensively nationally and worldwide.
Following 18 years of performing Mikaela transitioned to the role of Rehearsal Director at Rambert and was Senior Rehearsal Director from 2013 – 2018. As a choreographer Mikaela has created over 20 works which have been performed by dancers from Rambert and Birmingham Royal Ballet, commissions by Images Ballet Company, Encore Dance, Ballet Central, Royal Opera House 2, Resolution, The Royal Ballet School, English National Ballet School and Elmhurst School of Ballet.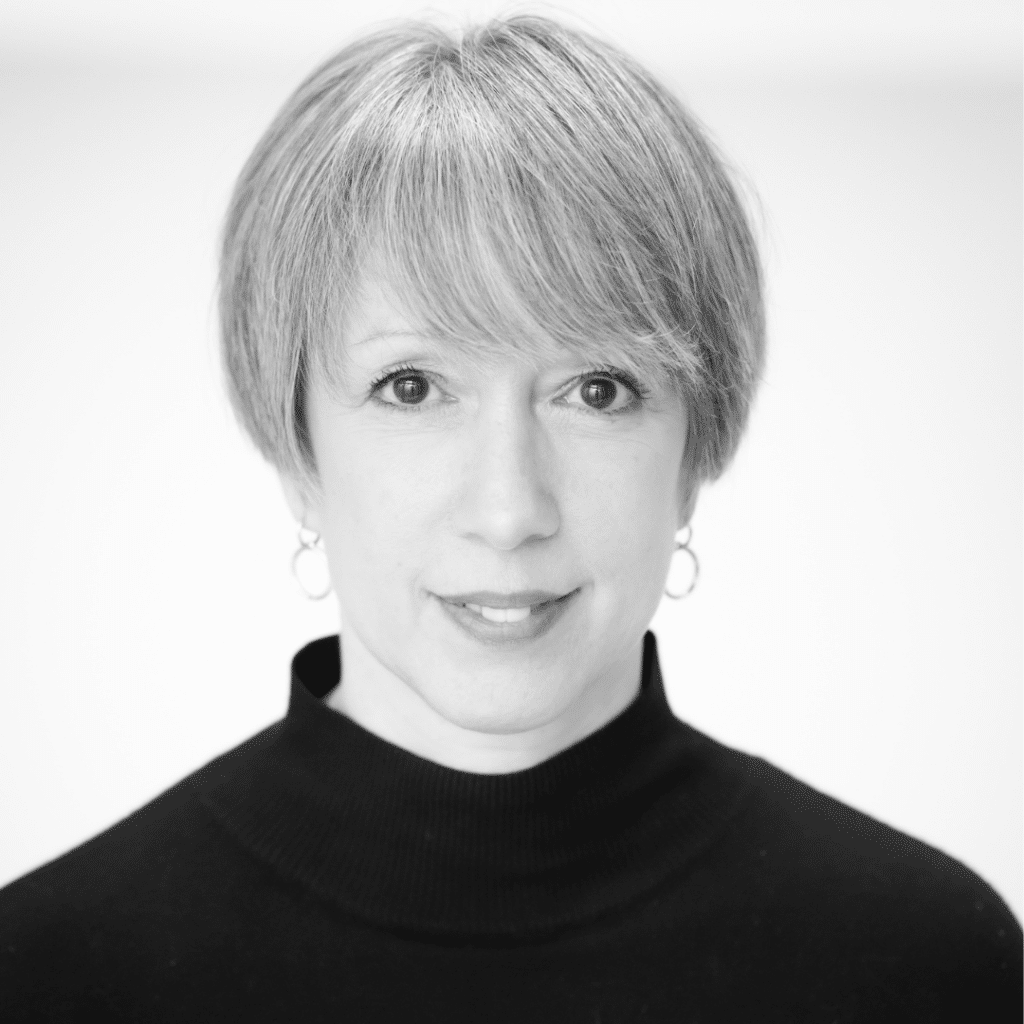 Kate Lyons, Rehearsal Coach
Kate trained at Central School of Ballet from 2001-2004, performing in the Ballet Central tour in her third year. As a professional, she has performed classical and contemporary repertoire with dance companies including Ballet West (USA), English National Ballet, Mainfranken Theater Wurzburg in Germany and National Dance Company Wales. Most recently, she has worked with Matthew Bourne's New Adventures, performing a variety of roles as a Principal dancer and regularly teaching company class.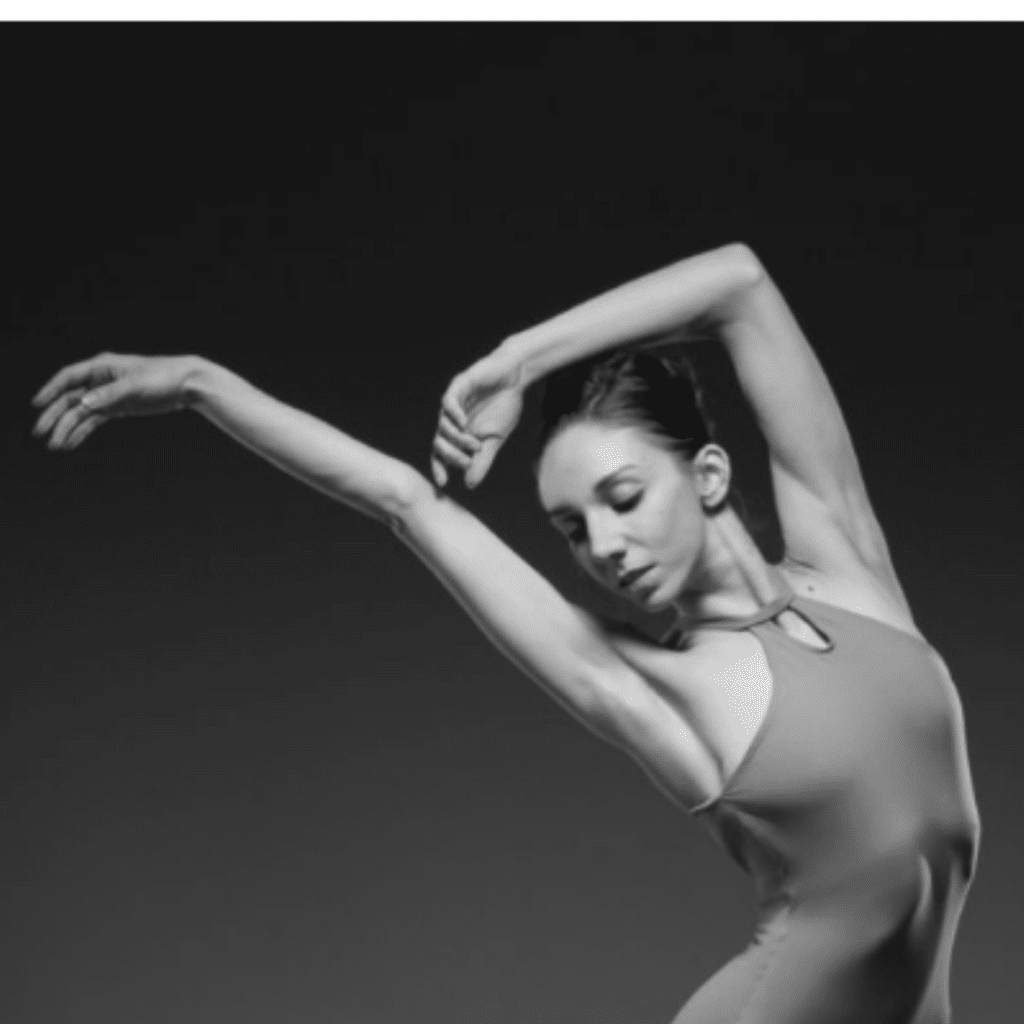 Hannah Rudd, Rehearsal Coach
Born in the UK, Hannah is a professional dance artist, creative and teacher. She received her training at The Royal Ballet School, beginning her career aged eighteen. Throughout her career she has danced with The Michael Clark company (2006-08), Scottish Ballet (2008-10), Rambert Dance Company (2010-2021) and Birmingham Royal Ballet (2021). In addition, throughout this time she successfully freelanced independently throughout the UK and Europe in both contemporary and classical works. Hannah has explored her own choreographic work and has presented in festivals, film and theatre. Most recently in collaboration with The Royal Ballet for 'Draft works'. Within her work, she desires to facilitate human connection through the expression of dance and frequently collaborates with other artists in a range of mediums. She is also studying a Masters degree in Dance and is interested in researching into the potential psychological effects of institutionalised training and work environments, and where there is need to re-evaluate frameworks, in order to cultivate sustainable equity through the learning process.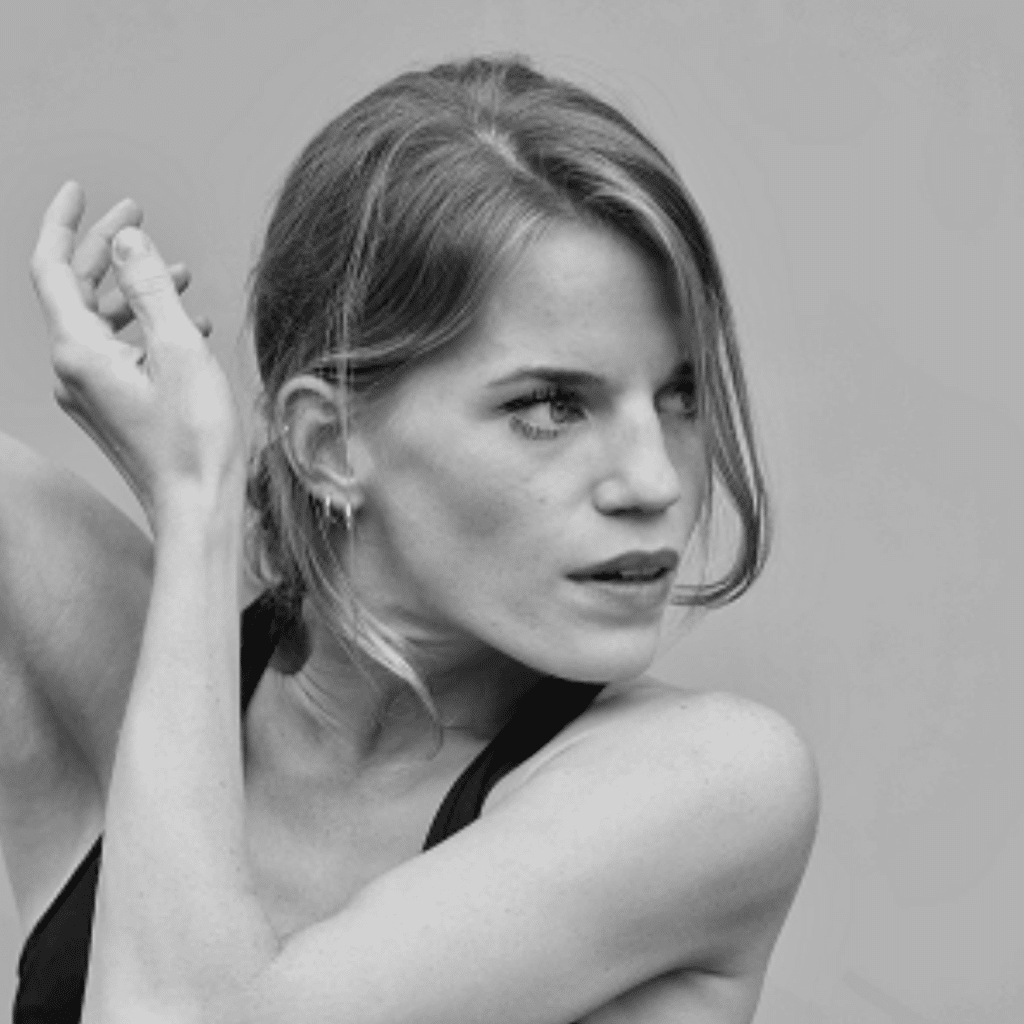 Jessica Cabassa, Wardrobe Manager
Jessica is a trained Pattern Maker and Costume Maker, with a dynamic background that spans fashion, costume theatre and performing arts. Originally from Dominican Republic, she grew up in Italy, where she studied theatre and cinema in Turin. She moved to London in 2010 to work for Secret Cinema. In 2013, she obtained her qualification as a professional Pattern Maker at the Kensington and Chelsea College. For her more recent collaboration with the Tony award winning costume designer Paloma Young, she realised the costumes for the musical &Juliet at the Shaftesbury Theatre in London.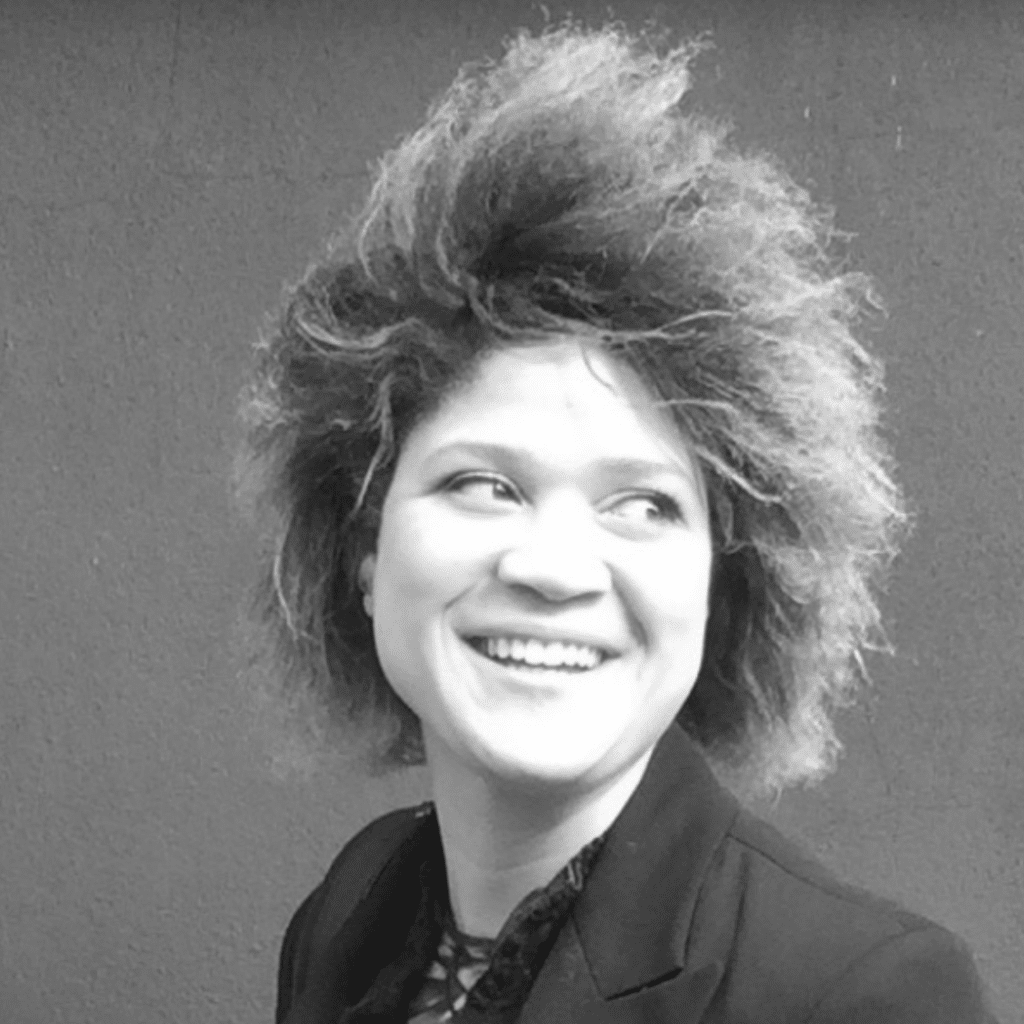 Philip Feeney, Musical Director/Composer in Residence
Philip Feeney studied composition at Cambridge, and at the Accademia di Santa Cecilia in Rome. He has worked with Ballet Central from its inception, composing up to fifty scores for the Company. He has composed extensively for dance, collaborating with many different and varied choreographers including Christopher Gable, Michael Pink, Didy Veldman, Cathy Marston, David Nixon, Sharon Watson and Adam Cooper for companies as diverse as Northern Ballet, Rambert Dance Company, Cullberg Ballet, San Francisco Ballet and Scottish Dance Theatre. The fruits of his long-standing association with Northern Ballet are eight full-length ballets, including two versions of Cinderella, the classic original production by Christopher Gable (1993) and a new interpretation for David Nixon's production of 2013.