Ballet Central 2022 tour a joy for students and audiences alike
The Ballet Central company has already performed in three counties in Essex, Sussex, and Kent to commence the 2022 tour.  Feedback from audiences and students alike shows the appreciation from local venues, and the joy of touring and performing in theatres across England.
Comments from the audience who attended the opening night at the Queen's Theatre Hornchurch include:
"The show was highly entertaining and full of energy. The choreography was amazing. A delight to watch."
"It was wonderful to see a group of talented young dancers at the top of their game. A thoroughly enjoyable performance."
It is particularly touching to see the young dancers bring all their training to a peak for the Ballet Central tour this year as this group was the most affected by the restrictions of the global pandemic.
Issie Wood, Ballet Central dancer, said: "I am excited to be performing with my year group, presenting all our hard work and dedication through a tough few years' of training in our kitchens and bedrooms while we were locked down through the Covid-19 pandemic. Working with such renowned choreographers has been a privilege and has given me an insight into the professional industry."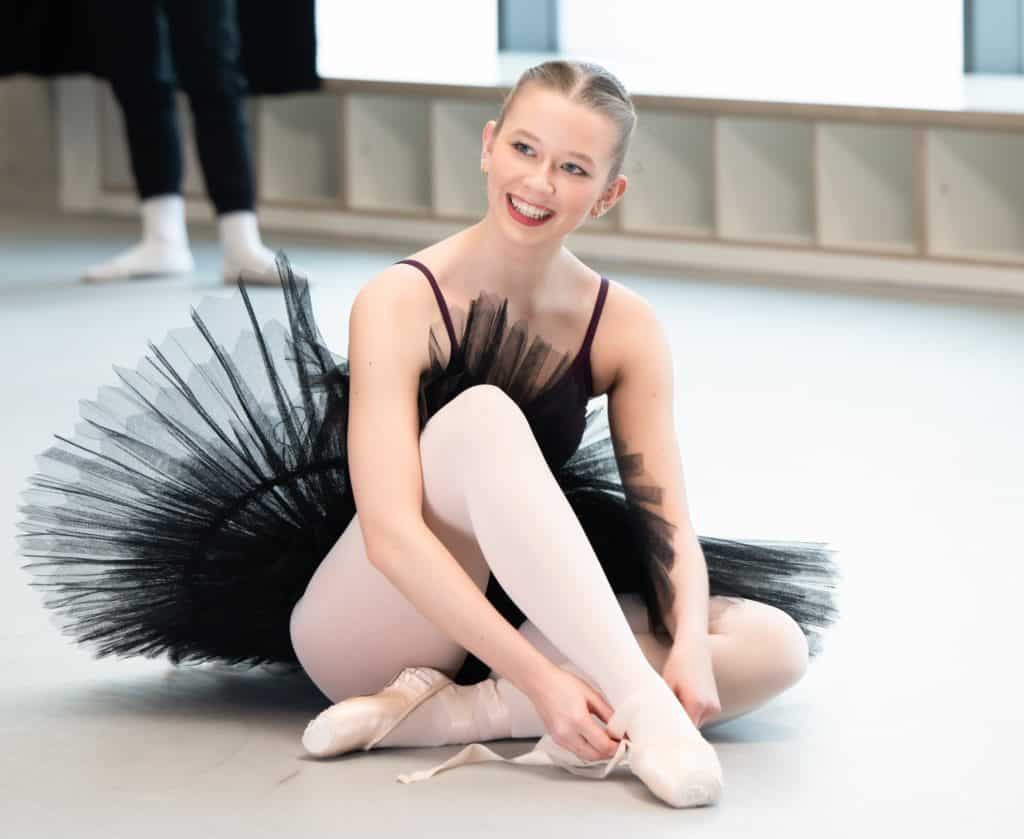 This is the tour's first year led by Artistic Director, Kate Coyne, and Artist-in-Residence, Mikaela Polley. As the tour launched, Kate spoke of the importance of this experience for the students: "Performing is the ultimate goal for professional dance students, so the chance to bring all their training to a peak in front of a live audience fulfils ambitions and stimulates new learning. Audiences benefit from seeing new talent and vibrant choreography in theatres across England."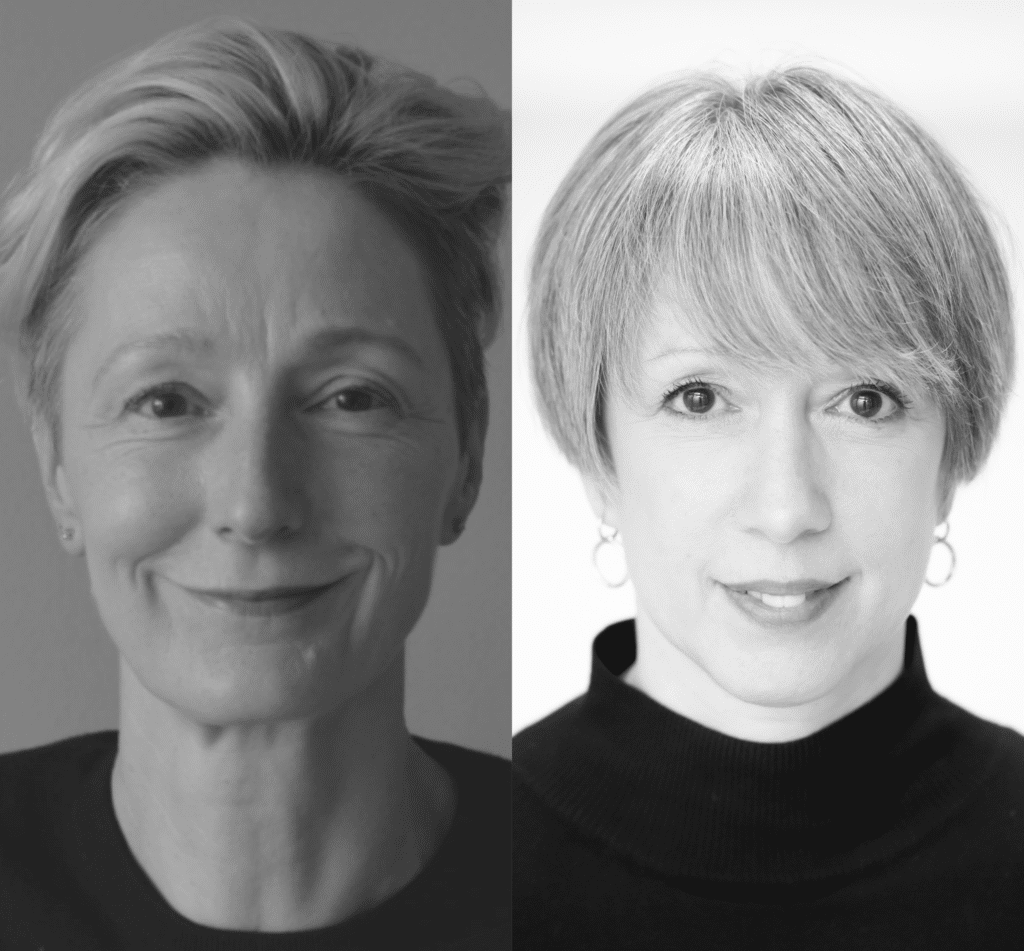 The tour is well underway with eight venues still to visit.  There is great excitement for the next performance at London's iconic dance venue Sadler's Wells, with a sell-out show at the Lilian Baylis Studio Theatre on 16 May. The tour heads to Newbury Spring Festival on 19 May and then performs in theatres including Birmingham, Guildford and Cambridge concluding at the Britten Theatre in central London on 14 July.
To find out more and to book tickets visit balletcentral.co.uk/book-tickets/