Exciting New Programme of Repertoire Announced for Ballet Central 2023
Ballet Central returns this spring with a new mixed bill of ballet and contemporary dance. This year's tour combines renowned classical works from Frederick Ashton and Michael Pink with contemporary repertoire from Sophie Laplane and two new commissions by Morgann Runacre-Temple and Darshan Singh Bhuller. The programme pays tribute to the 40th anniversary of Central School of Ballet, which is celebrated this year, with each piece sharing a strong link to the history of the school.
The show will feature Monotones I and The Two Pigeons pas de deux, two contrasting pieces from the extensive repertoire of Frederick Ashton, one of the most distinctive choreographers of the 20th century. Monotones I is an earthy pas de trois, the pinnacle of Ashton's classicism, while The Two Pigeons presents a romantic story told through evocative movement. Central's founder, Christopher Gable, was the first to perform this piece in 1961 with The Royal Ballet.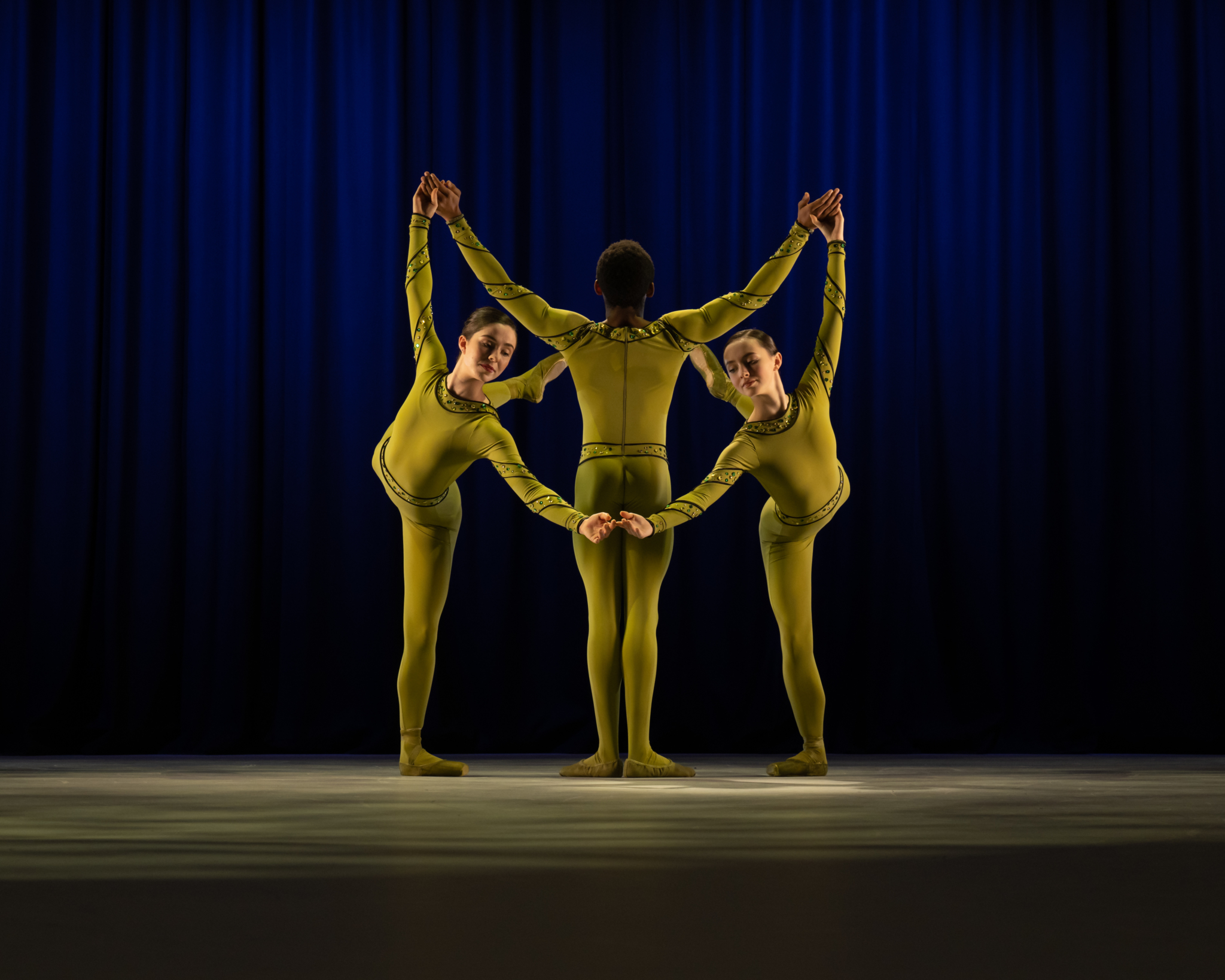 Ballet Central's Co-Founder Michael Pink will present work from Mirror, Mirror in this year's tour, to accompaniment both live and recorded by Central's Musical Director, Phillip Feeney. This narrative ballet, based on Snow White, reflects the school's history of training dancers skilled in story-telling.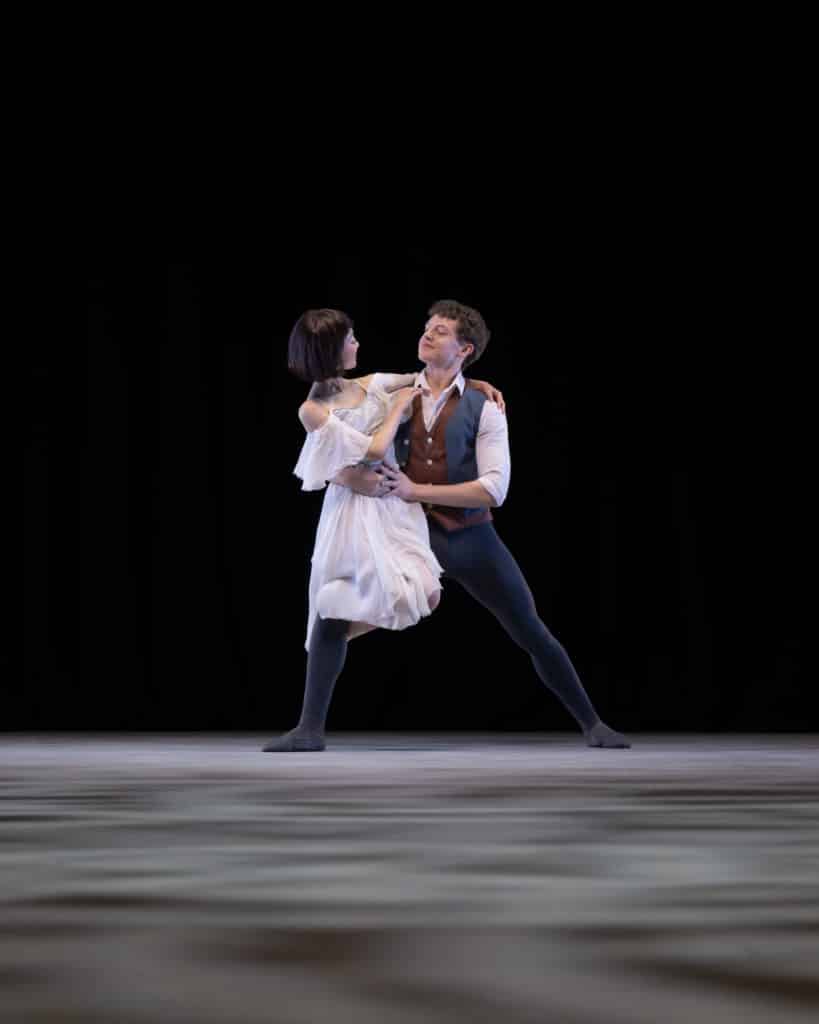 Dextera created by Sophie Laplane, alumna of Central's MA Choreography course, adds to the variety of repertoire, exploring "the idea that once the creation has been made it takes on a life of its own – a bit like choreography." The piece is being staged by alumnus Thomas Edwards.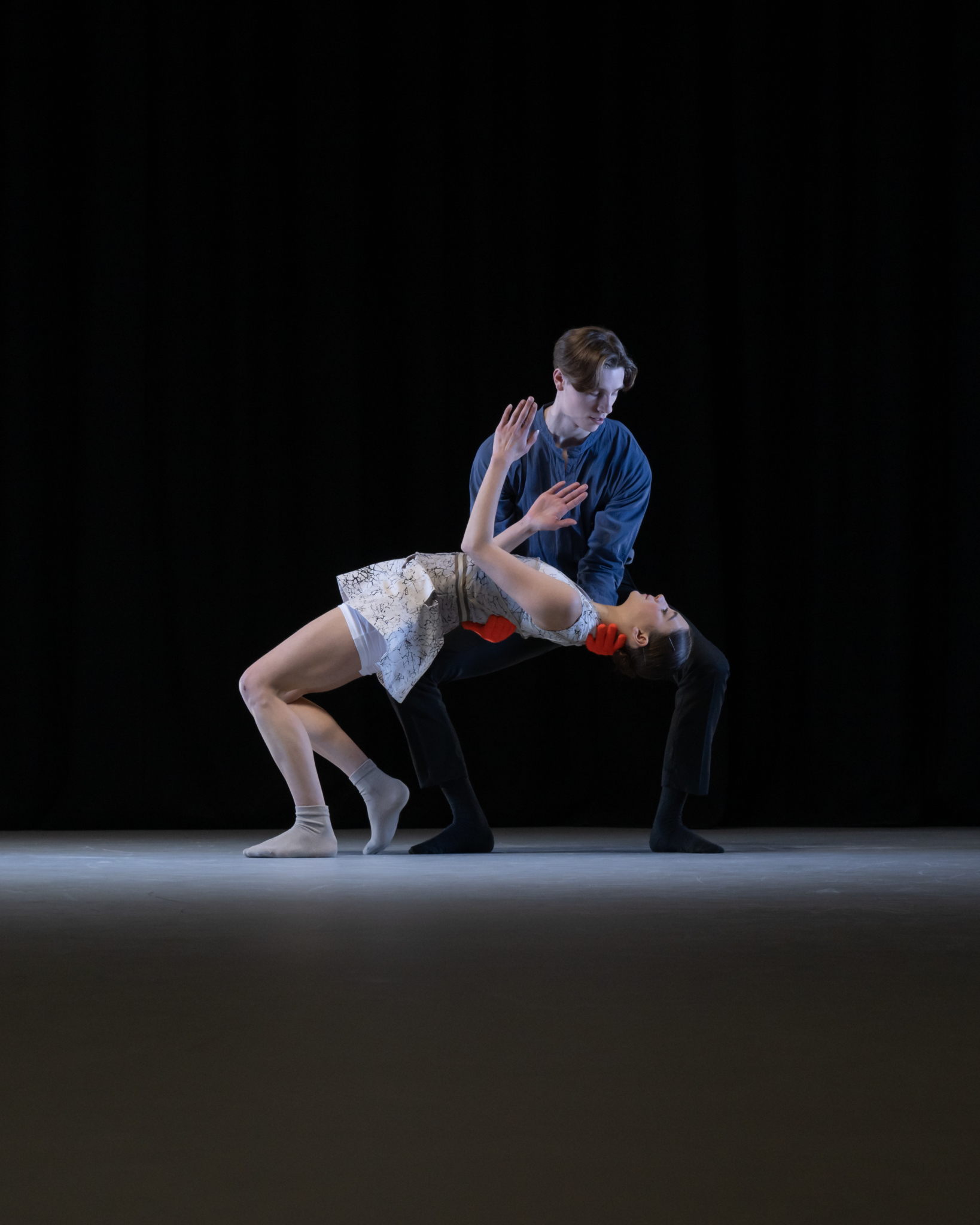 Finally, two new commissions will be presented by Morgann Runacre-Temple and Darshan Singh Bhuller. Morgann, an alumna of Central School of Ballet, will create a ballet-based work accompanied by commissioned music from Phillip Feeney. Morgann's recent works include Hotel for Birmingham Royal Ballet and Coppélia for Scottish Ballet. Darshan is returning to Ballet Central this year, ten years after his work Mapping #3 was featured in the 2013 tour. Darshan danced for London Contemporary Dance Theatre, Siobhan Davies Dance Company, and was assistant director for Richard Alston Dance Company before revitalizing Phoenix Dance Theatre as its artistic director. He will create a contemporary work for Ballet Central 2023.
The full list of dates and venues, as well as where you can book tickets, will be announced soon on Ballet Central's website and social media.