Leading choreographers create original works for this year's Ballet Central Tour
This year's Ballet Central tour features works by four leading choreographers: Ashley Page, Cathy Marston, Mthuthuzeli November and Mikaela Polley. The opportunity to create original works on Ballet Central dancers continues to attract renowned choreographers from around the world. This year's dynamic mixed bill is being performed across the country over the company's four-month, 11-venue tour.
Dance industry influencer Ashley Page's piece, Twice Removed, is to Son of a Chamber Symphony by John Adams. Speaking of his involvement in the tour, Ashley said: "I have enjoyed helping the Ballet Central company to discover more about their abilities by inviting them to investigate how they can contribute to that process."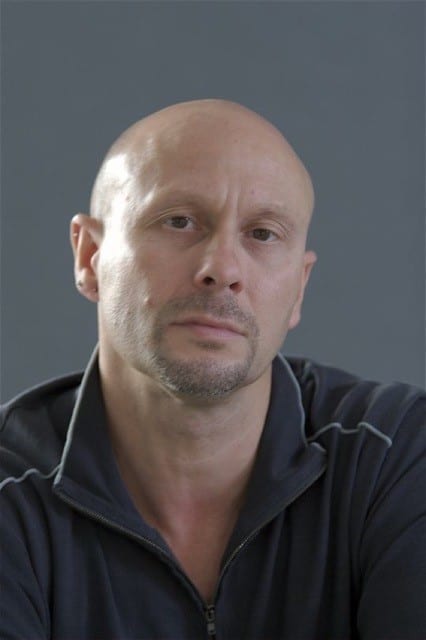 Cathy Marston's latest work Moving, Still has been restaged for the tour by Jenny Tattersall. Cathy Marston is an award-winning choreographer with an international career now spanning 25 years. Moving, Still was originally created on the Ballet Junior de Genève in 2020 and live streamed online due to coronavirus restrictions. It is now performed on stage, in-person to Ballet Central audiences across the country.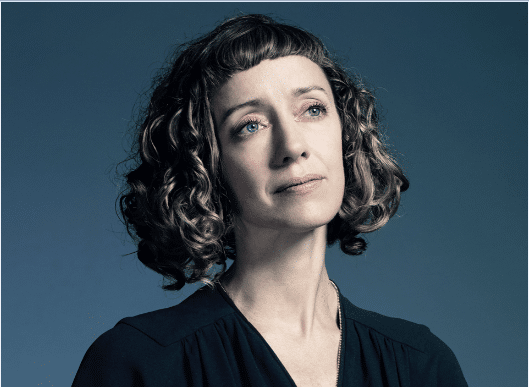 Mthuthuzeli November is an award-winning dancer and choreographer from South Africa. In 2015, Mthuthuzeli joined Ballet Central on tour and this year he has returned to the company to choreograph an original work. His piece Sunset in Cape Town, performed to his original composition, was inspired by summer drives to the beach with friends.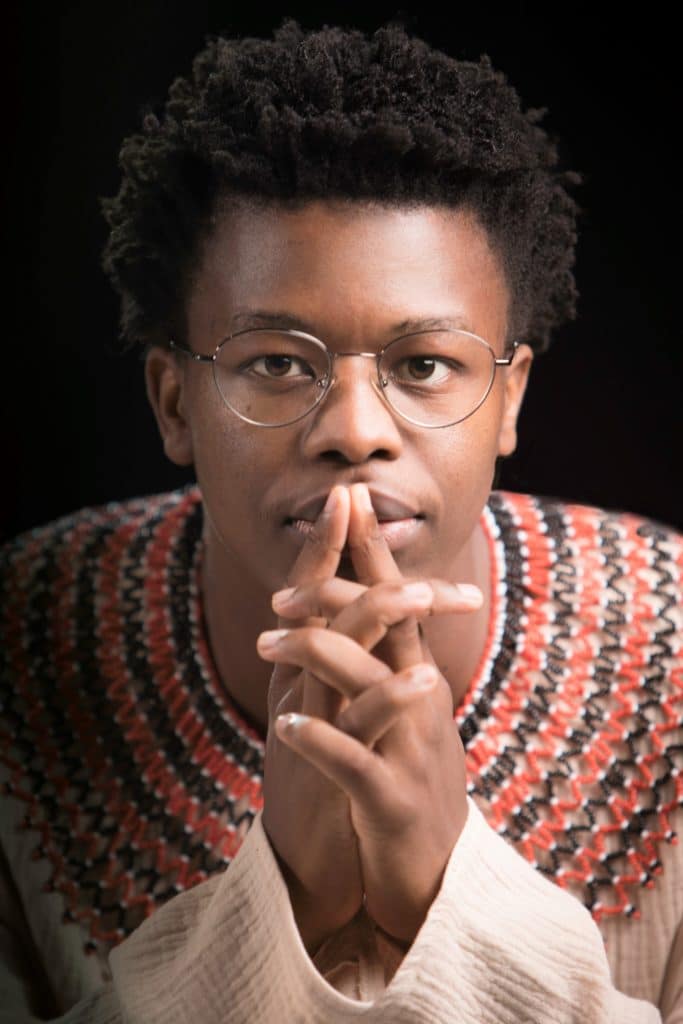 Central's first Artist-in-Residence, Mikaela Polley, is the choreographic force behind the show's finale, a dynamic mélange of classical ballet and contemporary dance. Giving the entire Ballet Central company the opportunity to experience working as an ensemble and performing for live audiences was at the heart of the choreographic process for her piece, Unbound.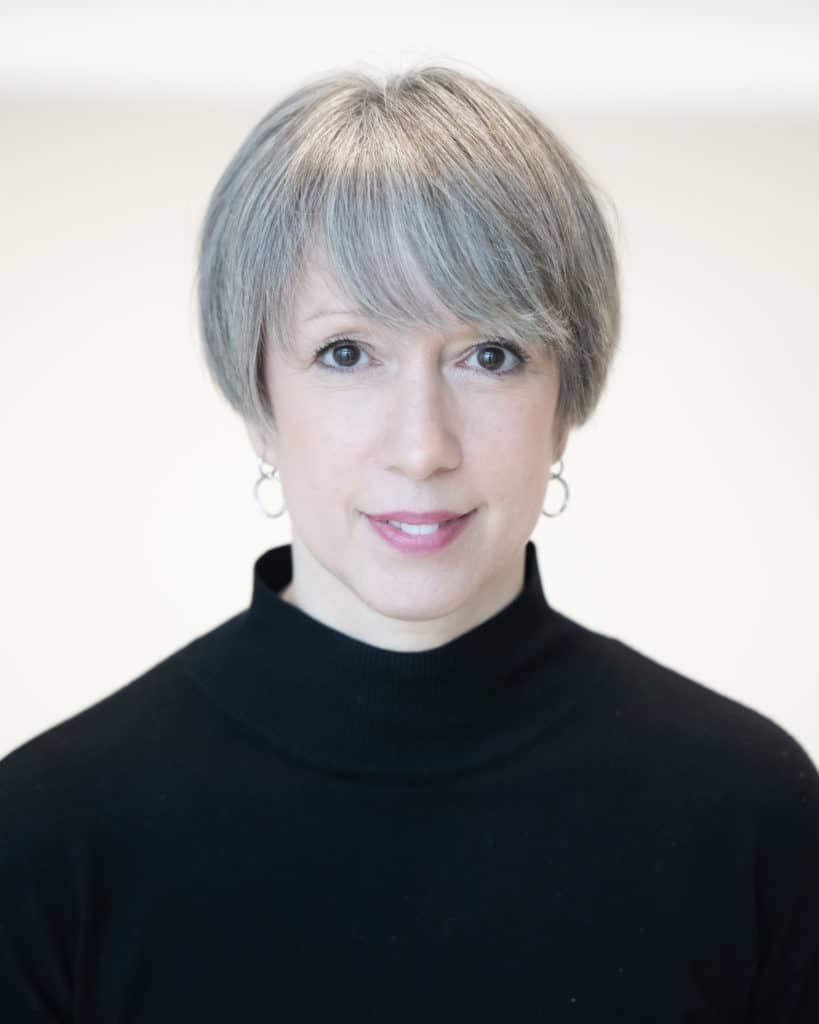 Mikaela discussed the importance of the tour experience for the dancers: "The experience of working with renowned choreographers through their creative process is invaluable for student dancers. They learn to absorb, understand, and interpret the story of each piece and the choreographers' different ways of working."
Ballet Central runs until 14 July. Full list of dates on balletcentral.co.uk/book-tickets